At Telejob, our passion for helping members of the ETH Zurich community achieve their professional goals drives our core projects. Join one of the dynamic teams behind our exciting projects like ETH Get Hired, poly-E-fair, polyHACK, or polyPITCH. Have a new project idea? Telejob will help you bring it to life. With opportunities to develop your skills and build your career, Telejob is the perfect place to make a difference at ETH.
Join us and discover how our projects can help you achieve your professional goals.
The ETH Get Hired job platform is designed to help students, graduates, and alumni transition into the workforce with confidence and ease. The objective of ETH get hired is to support ETH students in finding a job or internship tailored to their skills and ambitions in industry or academia.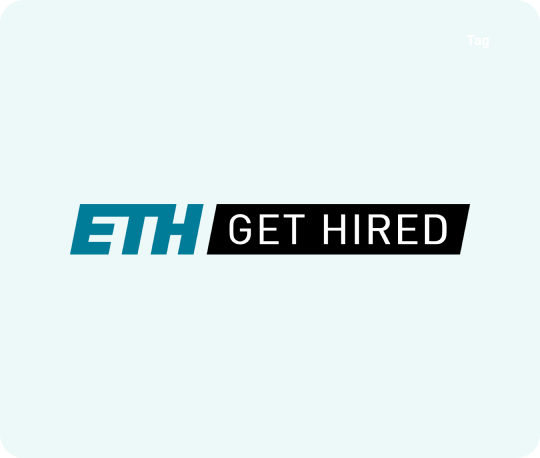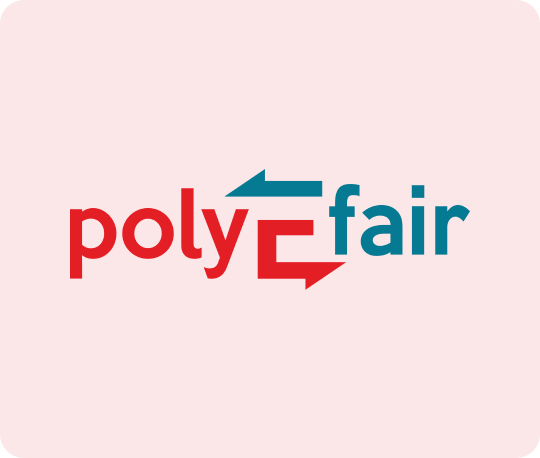 Discover Opportunities at Your Fingertips
The poly-E-fair provides a virtual platform for students and professionals to connect with some of the leading companies in the industry. With a user-friendly interface and a wide range of participating companies, it offers a unique opportunity to explore job and internship opportunities, learn about different industries, and make valuable connections. Whether you are a student looking to kick-start your career or a professional seeking a change, the poly-E-fair is a must-attend event.
Unleash Your Coding Potential
The polyHACK is a 24 hour hackathon where students can showcase their coding skills and gain hands-on experience working on real-world projects. This event offers a unique opportunity for participants to challenge themselves, learn new technologies, and network with industry professionals. By participating in polyHACK, students can expand their technical knowledge and gain valuable insights into the latest trends and innovations in the field.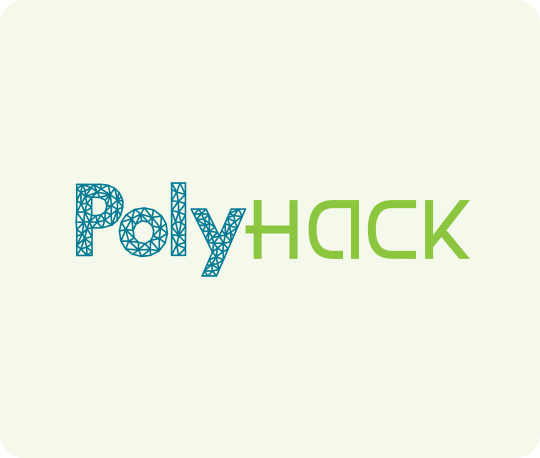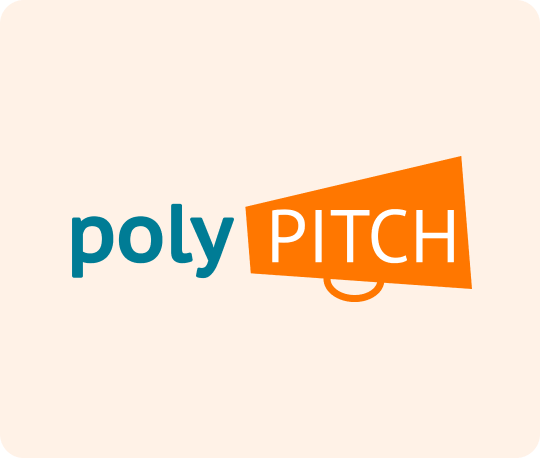 Transforming research into reality
The polyPITCH competition provides a unique platform for students, researchers, and aspiring entrepreneurs at ETH to showcase their innovative ideas and bring them to life. This competition offers a variety of benefits for participants, including the opportunity to receive feedback and mentorship from industry experts, exposure to potential investors and partners, and the chance to win valuable prizes and funding. By participating in polyPITCH, individuals can turn their innovative ideas into tangible realities, develop their entrepreneurial skills, and bring their ideas to the next level.
Financial seminars
Get financially secure with our expert-led financial planning seminars in collaboration with Stiftung Benefit.
Health Insurance seminars
Get a complete understanding of Swiss Health Insurance & design your personal solution at the seminars with Stiftung Benefit
Tax seminars
Get a grip on your finances and the Swiss Taxation system and learn about the ins and outs of taxes with our Tax Seminar