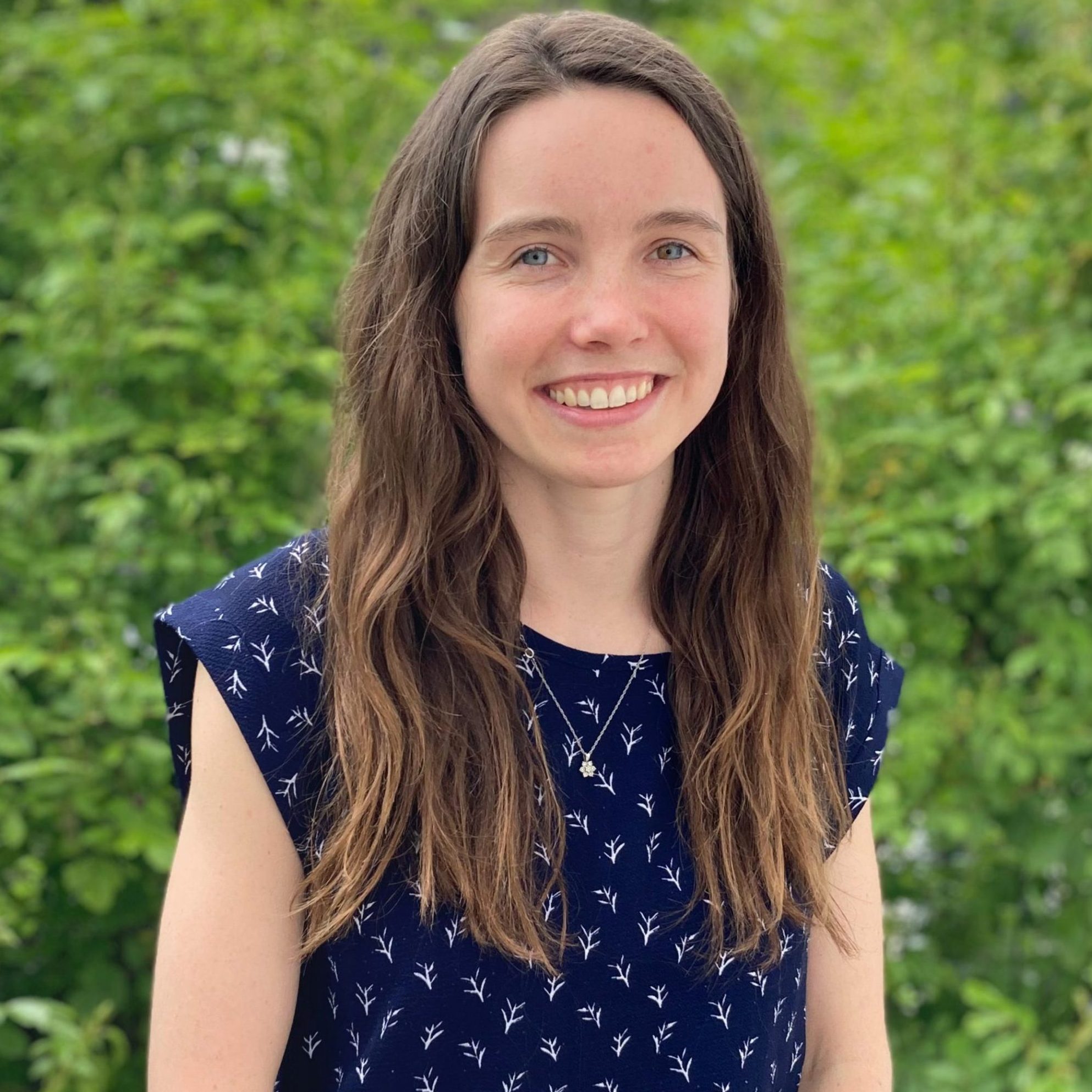 Katie Platt
President & ETH get hired manager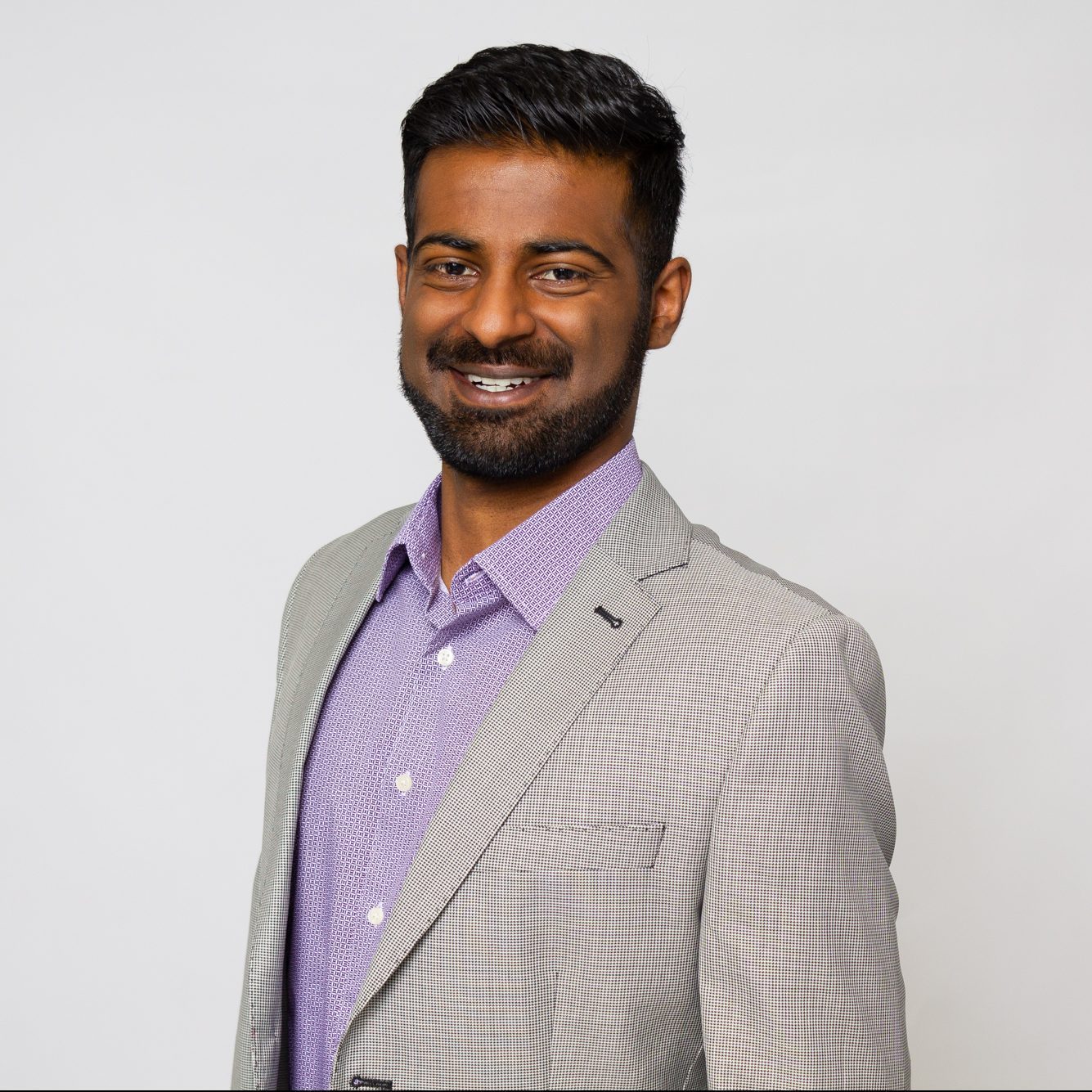 Niroshan Gajendra
Vice President
Niroshan joined Telejob in spring 2020, to network outside his department and share entrepreneurial ideas in a passionate team. Within Telejob, he is the current president and ETH get hired project manager. After finishing his undergraduate studies at the University of Bremen and University of Bergen, he joined ETH Zurich as a doctoral student within the Environmental Microbiology group at the IBP, at D-USYS. In his doctoral project, he assesses controls on carbohydrate degradation in aquatic sediments. He has been formerly involved in Telejob as Team Development Manager (08/20 - 04/21), as Vice-President (12/20 - 03/21), and in Polyhack2020.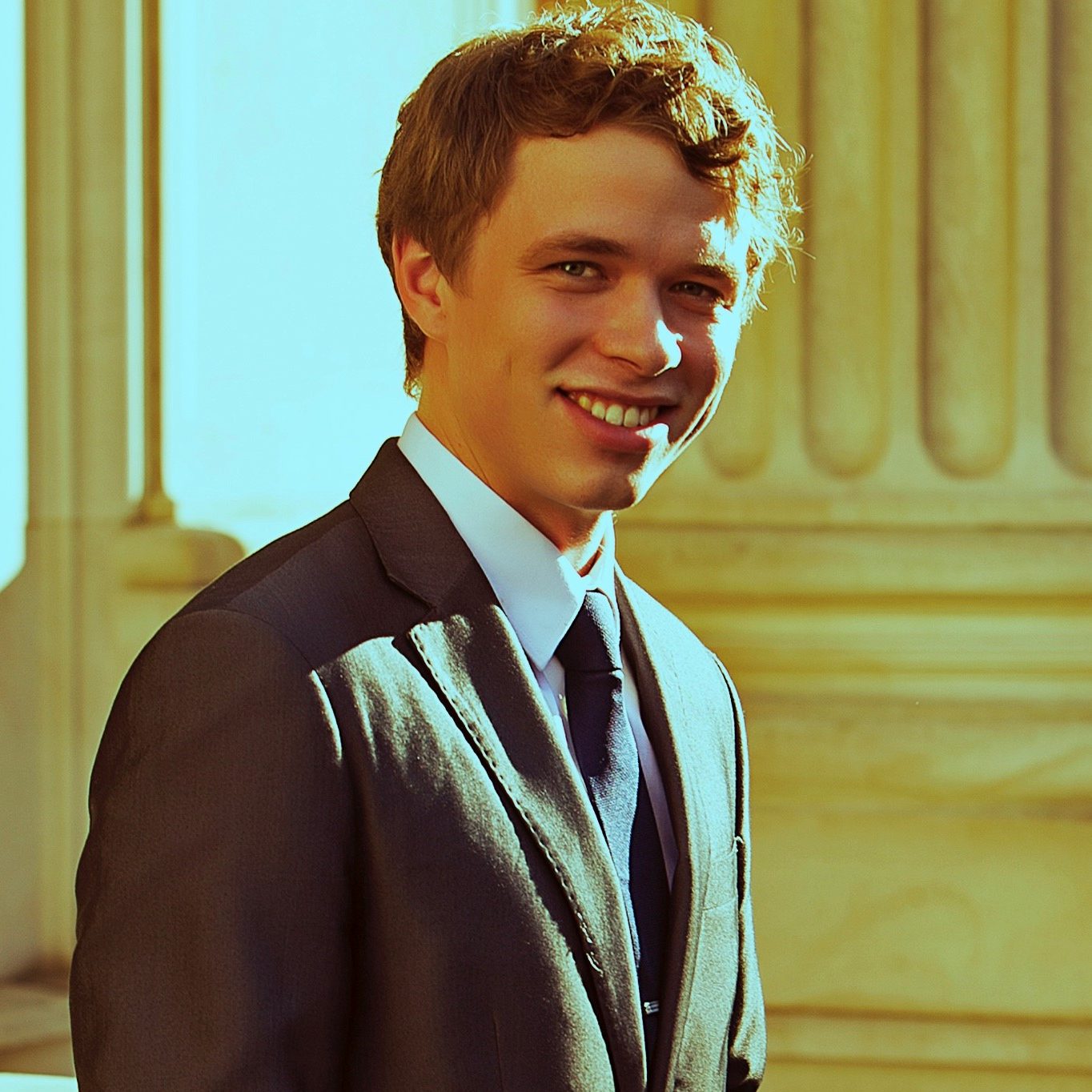 Jake Casselman
Treasurer
Jake is pursuing a Ph.D. in atmospheric physics at the Department of Environmental Systems Sciences, focussing on sub-seasonal to seasonal weather and climate predictions. Since March 2019, he has also been the President for the Department Association, VMUSYS. He has completed a Bachelor's degree from McGill University in 2017 and a Master's degree from New York's Columbia University in 2018. He joined Telejob in April 2020 and he was the poly-E-fair 2021 manager.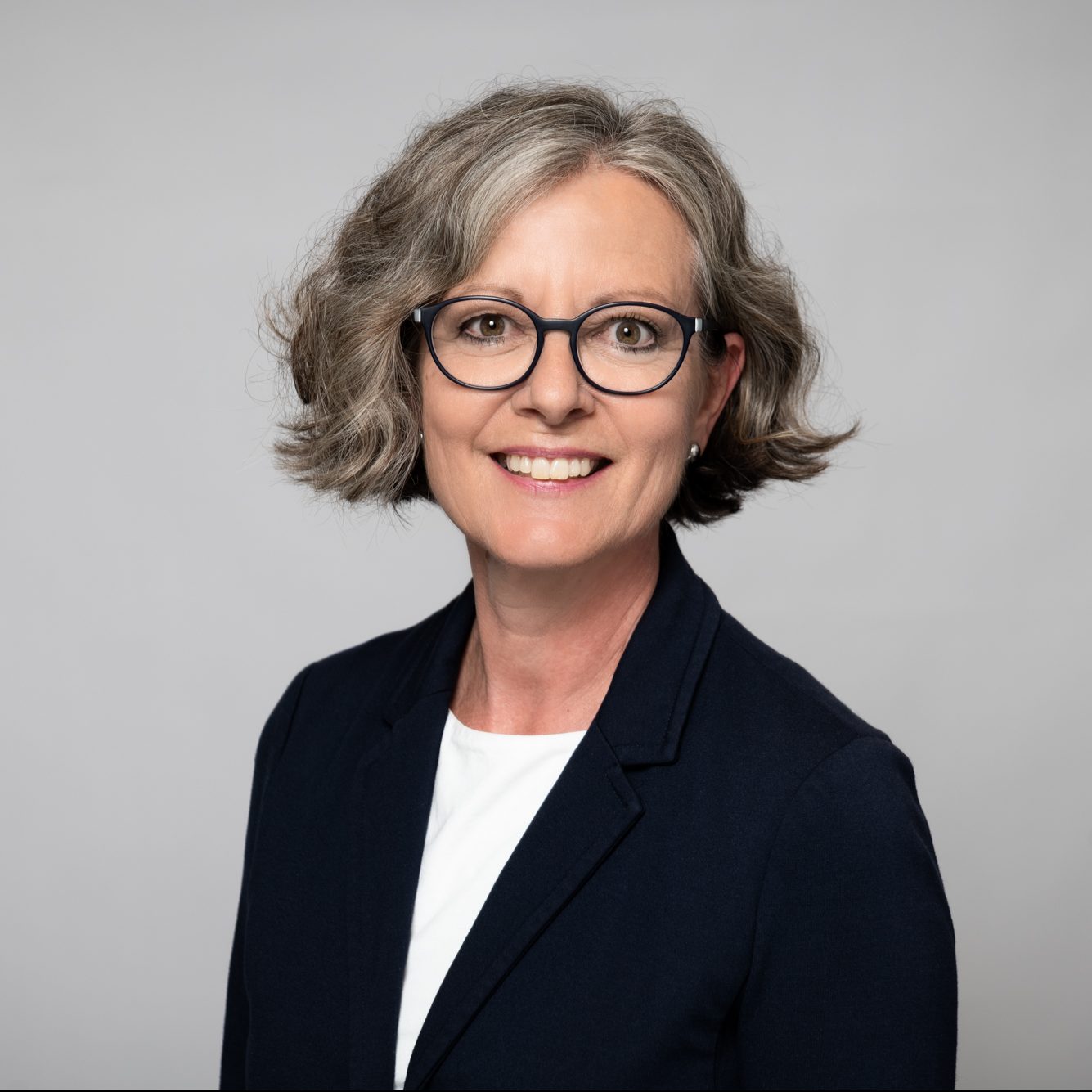 Ursula Bürgin
Chief Operating Officer
Ursula provides administrative support to the Telejob members and takes care of the ETH get hired branch. She likes music, reading, Italy, playing cards, the mountains and much more...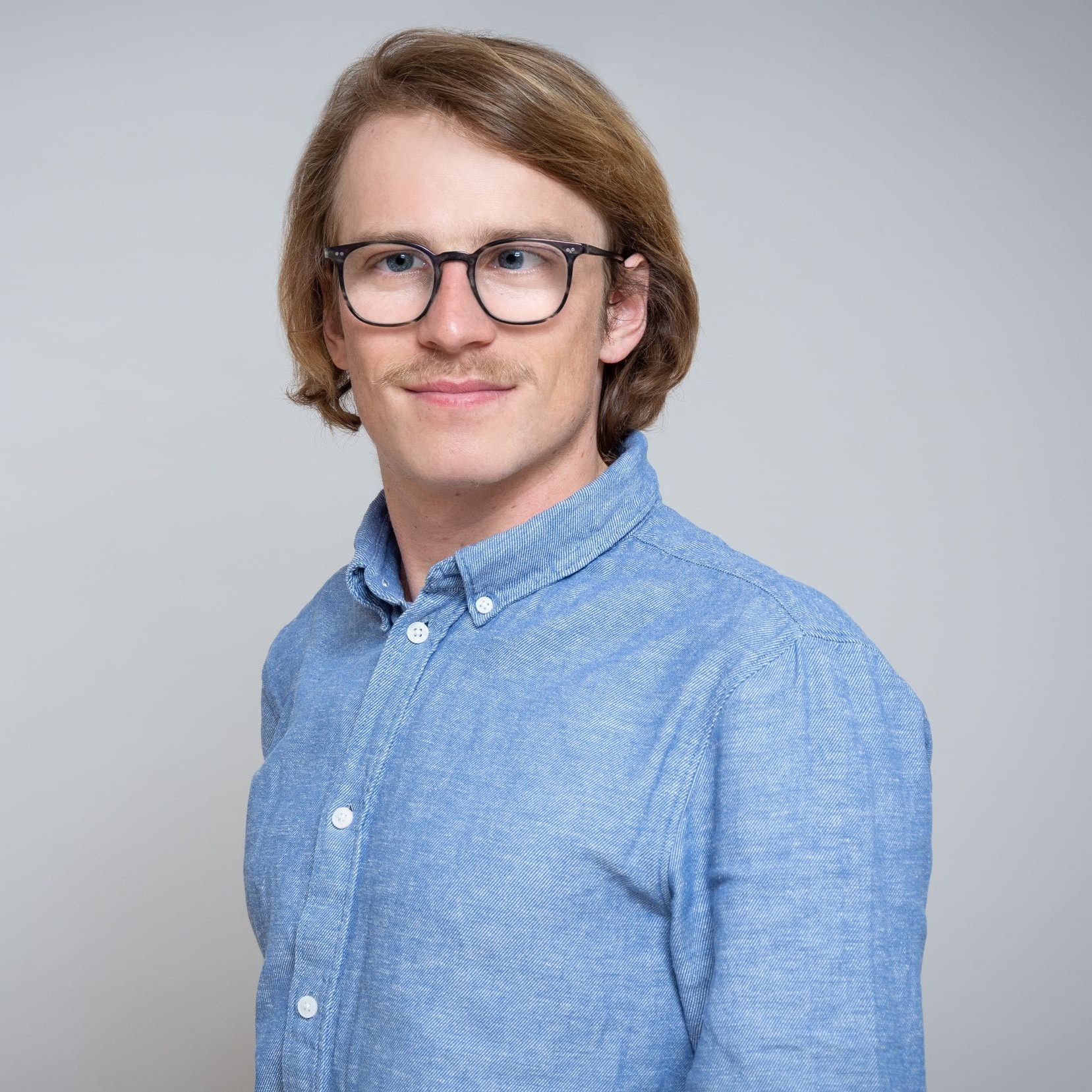 I am Thomas Simpson
IT Manager
Tom joined Telejob as the IT manager in spring 2021. He is a PhD student in the structural engineering group within the IBK at ETH Zurich. He works on making use of machine learning methods to increase the efficiency of large computational models. Every weekend, he is to be found in the mountains either climbing, hiking, skiing or enjoying the live music scene in Zurich.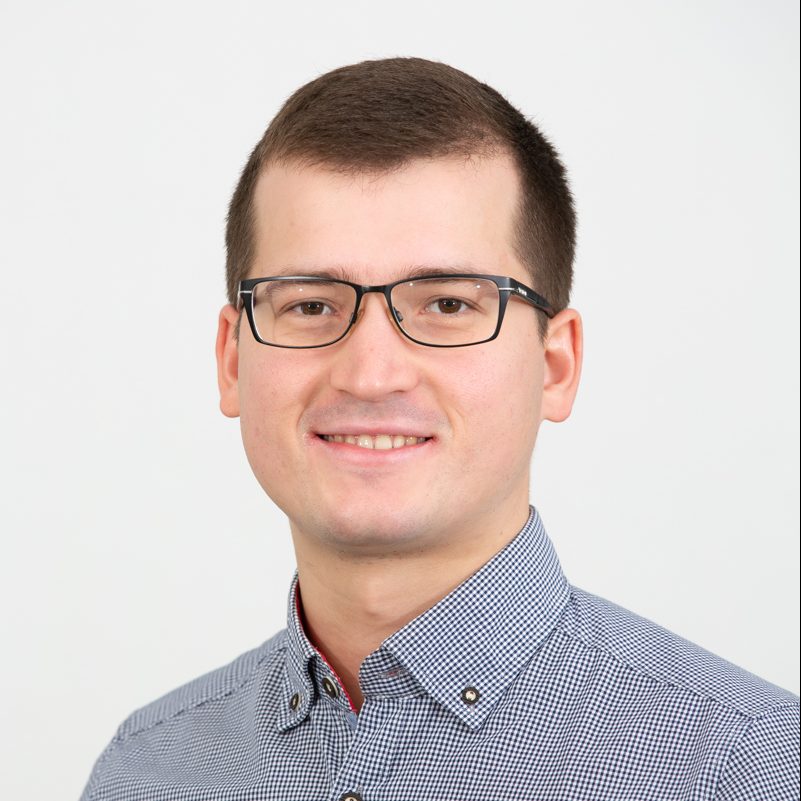 I am Maxim Polikarpov
Telejob-PR & poly-E-fair 2021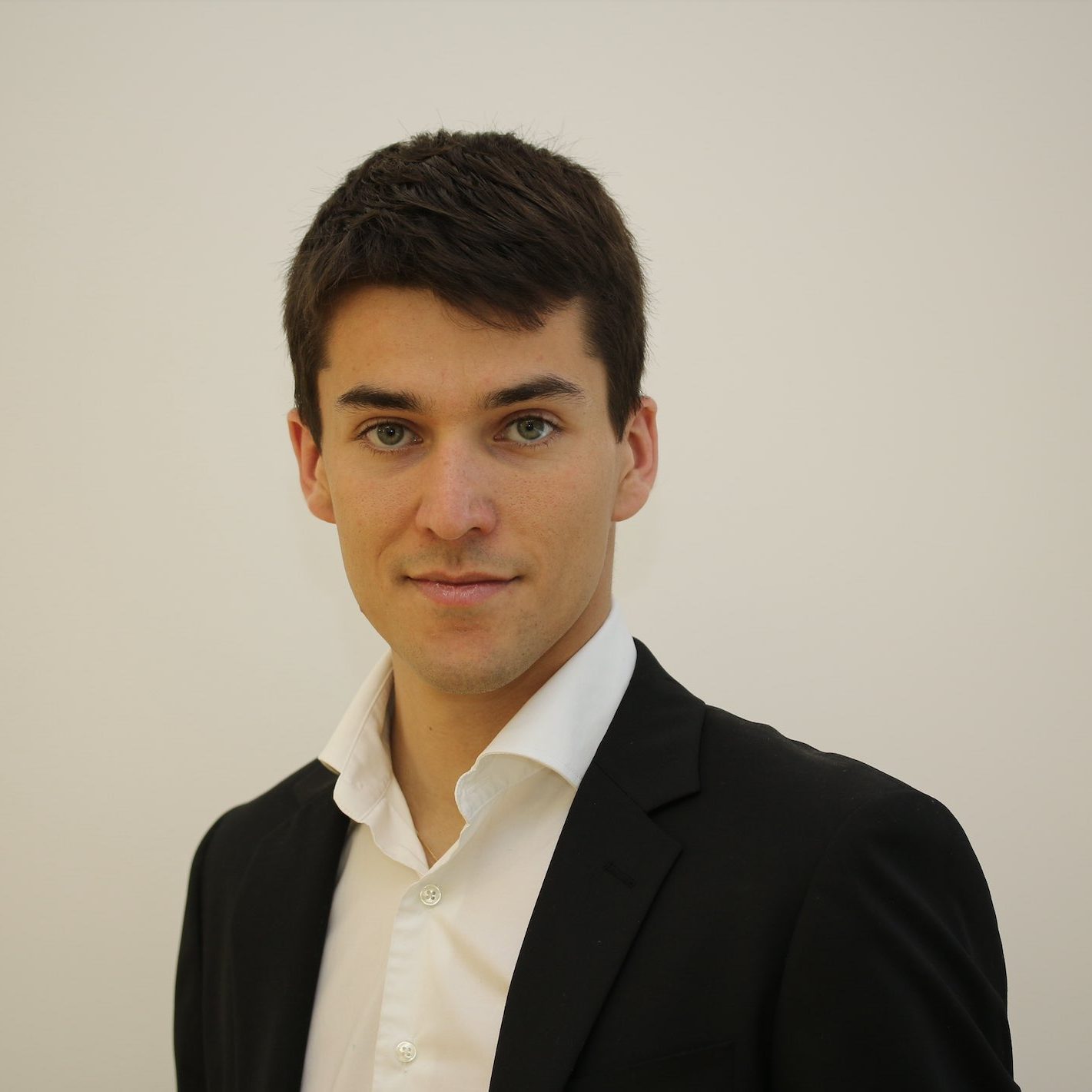 I am Jonas Baggenstos
ETH get hired Analytics Expert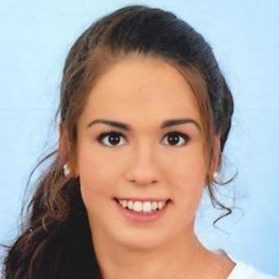 I am Magda Plaga
poly-E-fair 2022
Magda received her Master's degree in Chemical Technology at West Pomeranian University of Technology in Poland. Afterwards, she moved to the UK, and started working at the materials testing and research company. In 2021, Magda moved to Switzerland and she currently pursues her PhD at ETH Zürich and EMPA St. Gallen, working on obtaining physical skin models. She joined Telejob in July 2021.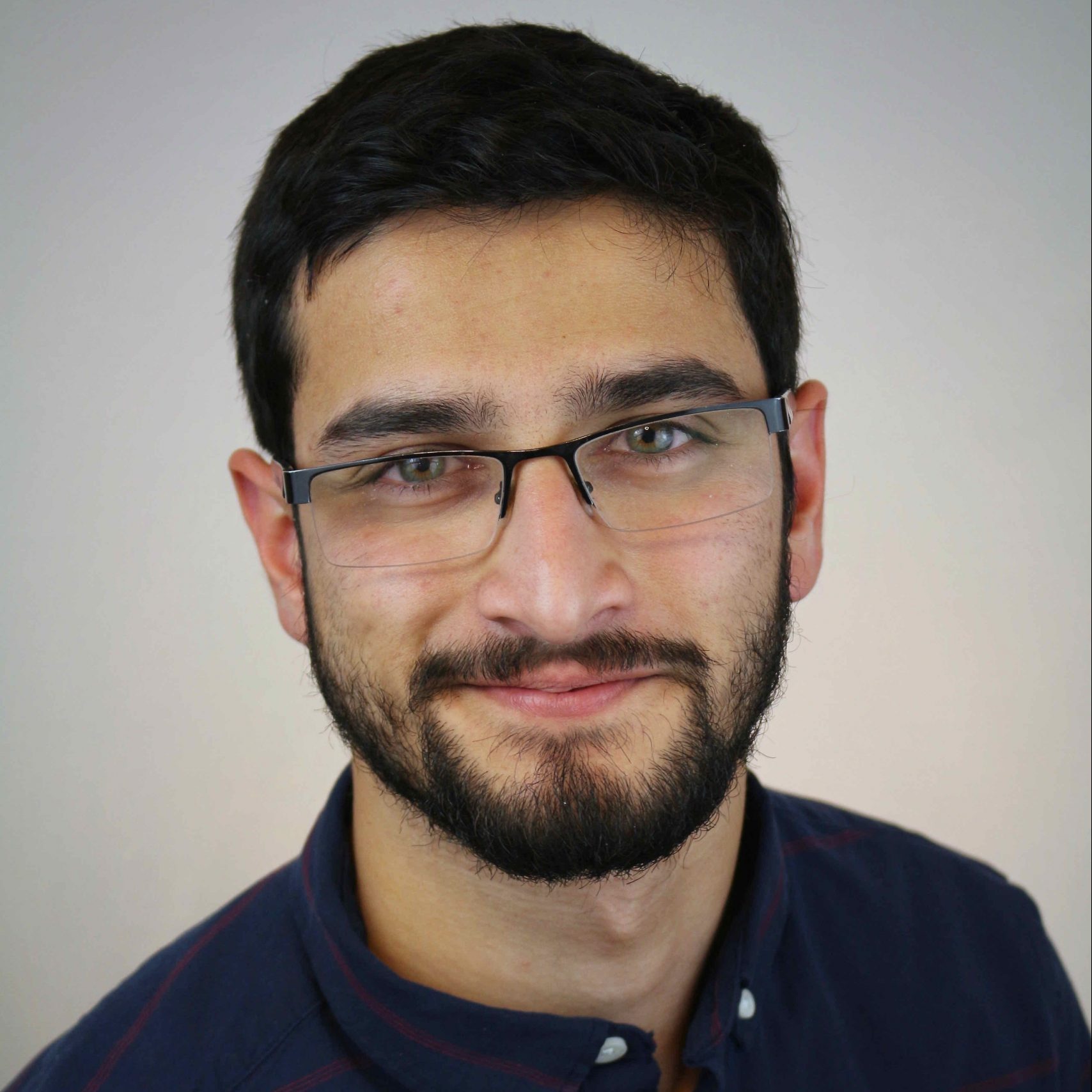 I am Anish Kirtane
poly-E-fair 2022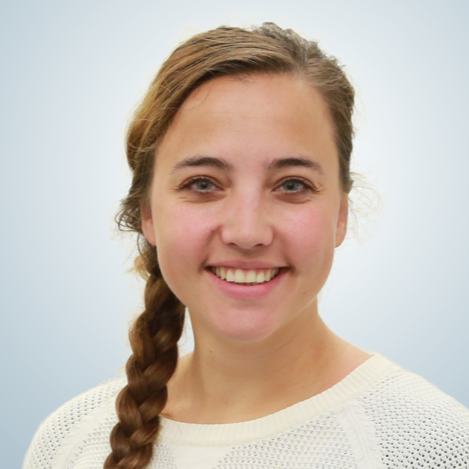 I am Florentine Veenstra
ETH get hired member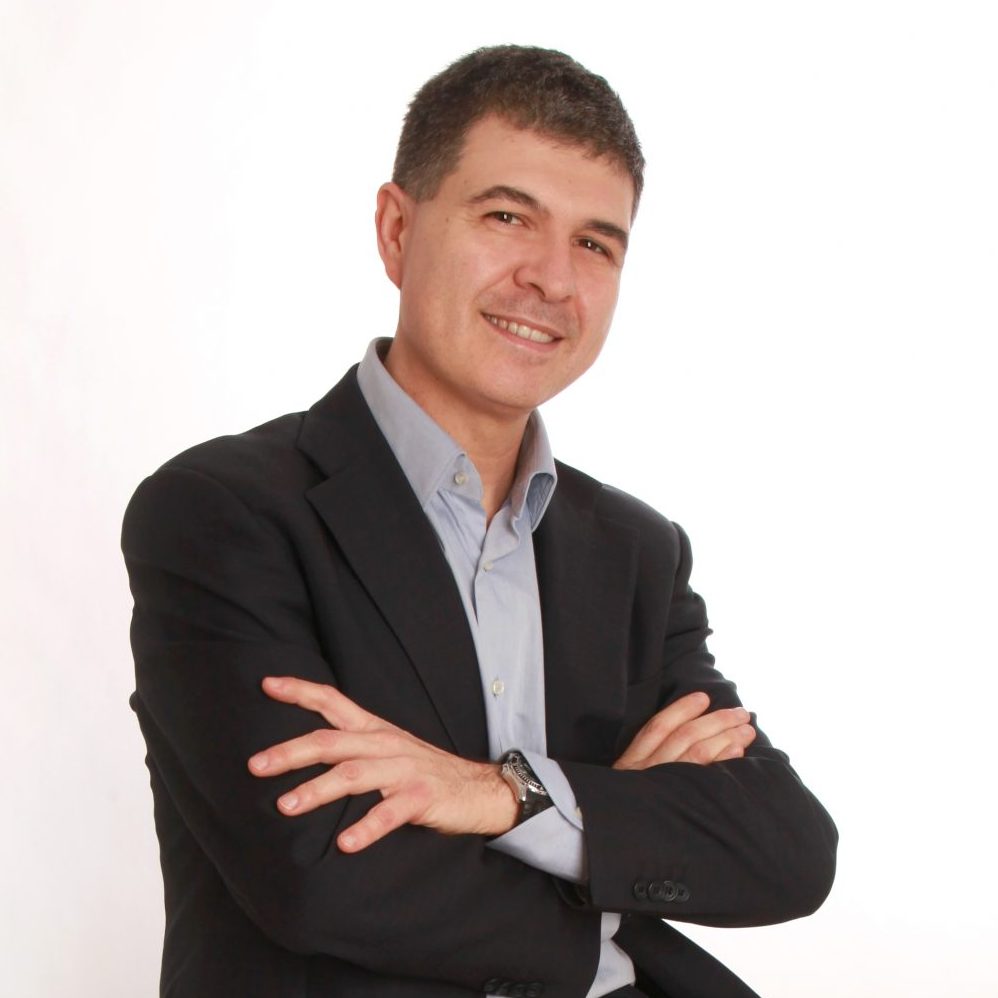 I am Fabio Barone
poly-E-fair 2021
TELEJOB TEAM