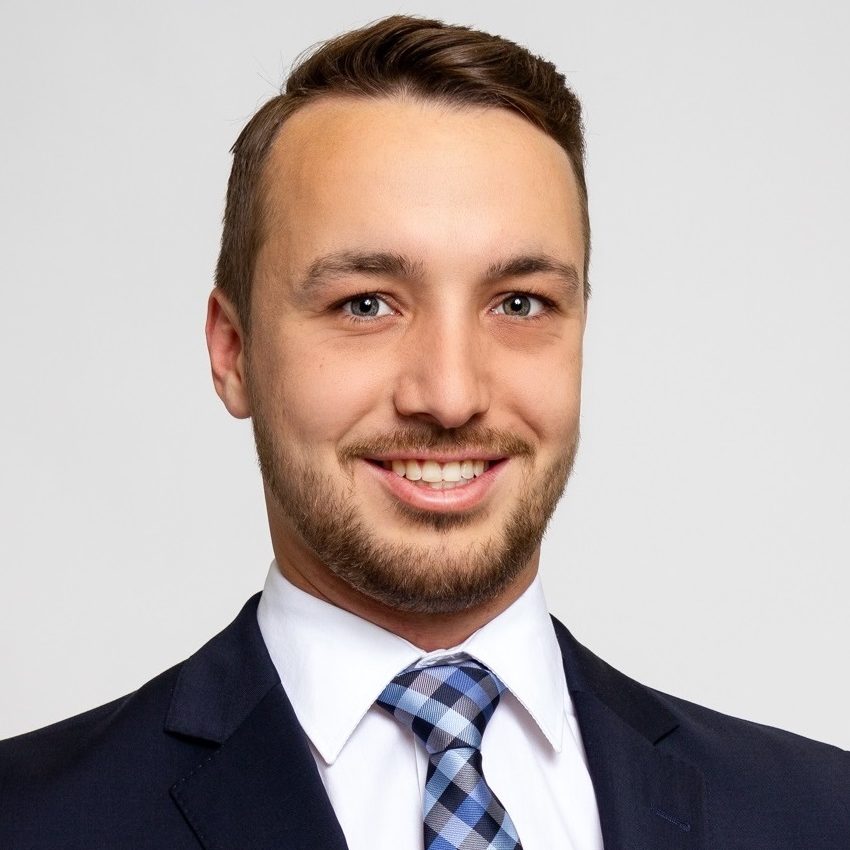 Sandro Luh
President
Since March 2020, Sandro is leading Telejob as its president. Before that, he supported (and still supports) Telejob by coordinating poly-E-fair 2020, the virtual career fair of ETH Zurich. As Head of Marketing, he and his team are responsible for advertising poly-E-fair towards companies and students, for which he works closely together with our co-organizers ETH Alumni and Forum&Contact.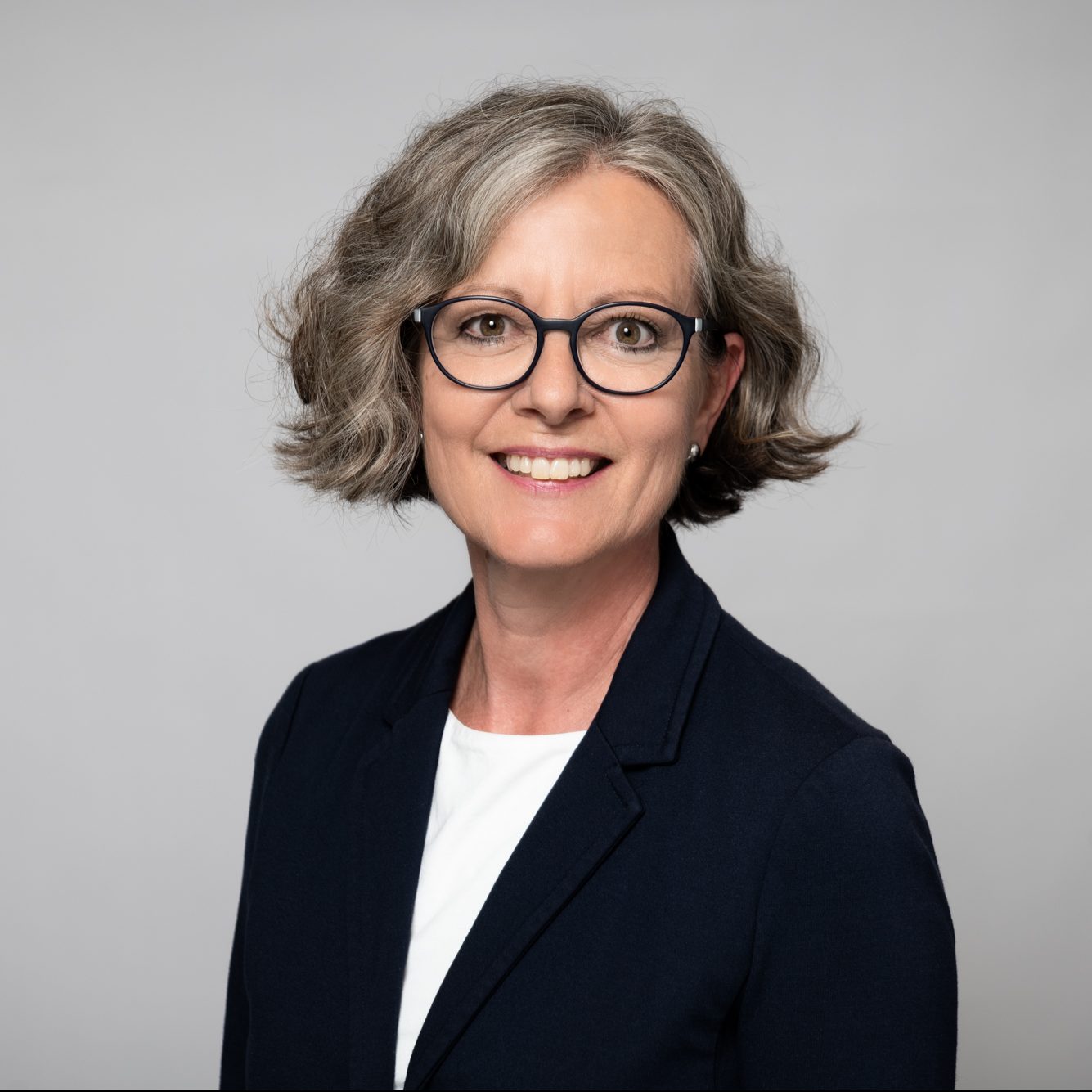 Ursula Bürgin
Chief Operating Officer
Ursula provides administrative support to the Telejob members and takes care of the ETH get hired branch. She likes music, reading, Italy, playing cards, the mountains and much more...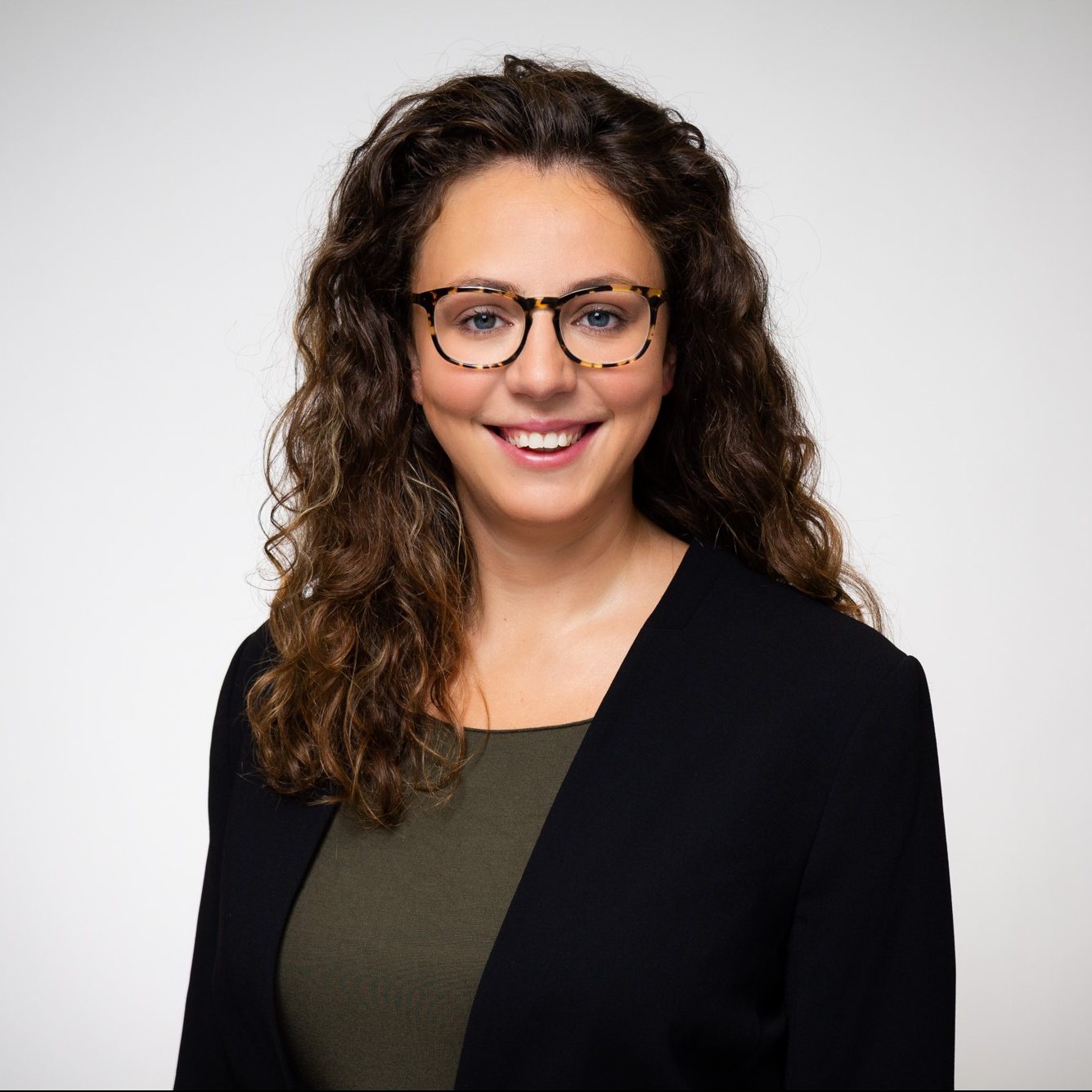 Francesca Martini
Deputy President
Francesca got her PhD in Microbiology from ETH in 2018 and is now a postdoc in the same institute working on glyco-conjugate vaccine development. at the chair of Social Networks at ETH. Her passions include basketball, literature, and finance podcasts. In 2019, she joined Telejob to take part in the exciting challenge of organizing PolyHack 2019.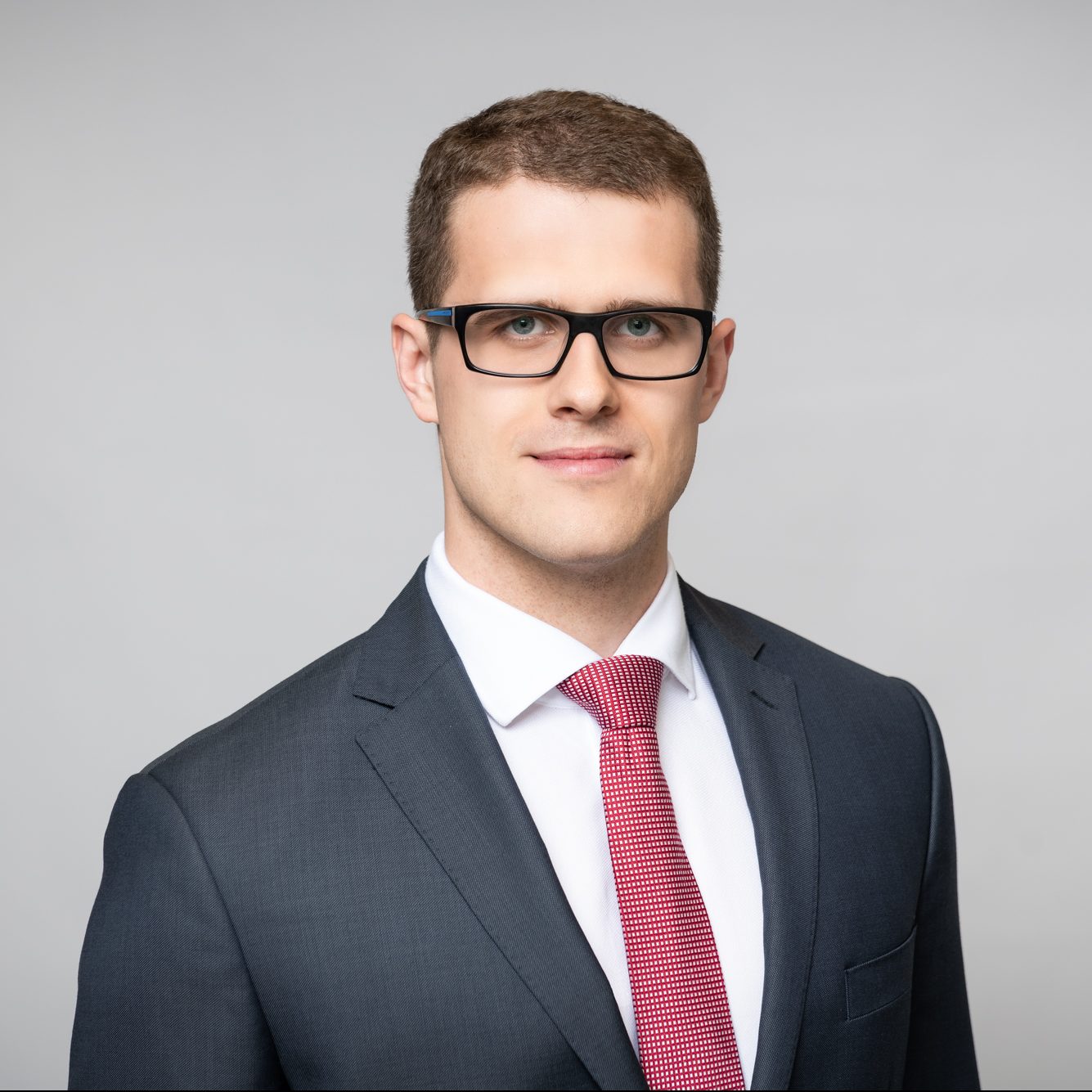 Konrad Jakubowski
Treasurer (interim)
Konrad originally comes from Poland and currently is pursuing a Ph.D. degree in the Department of Materials at ETH Zürich and Empa, where he works on polymer optical fibers for solar light harvesting. In his free time, he enjoys doing sports and playing video games. He joined Telejob in 2018, and between March 2019 and March 2020, he had the honor to be president of Telejob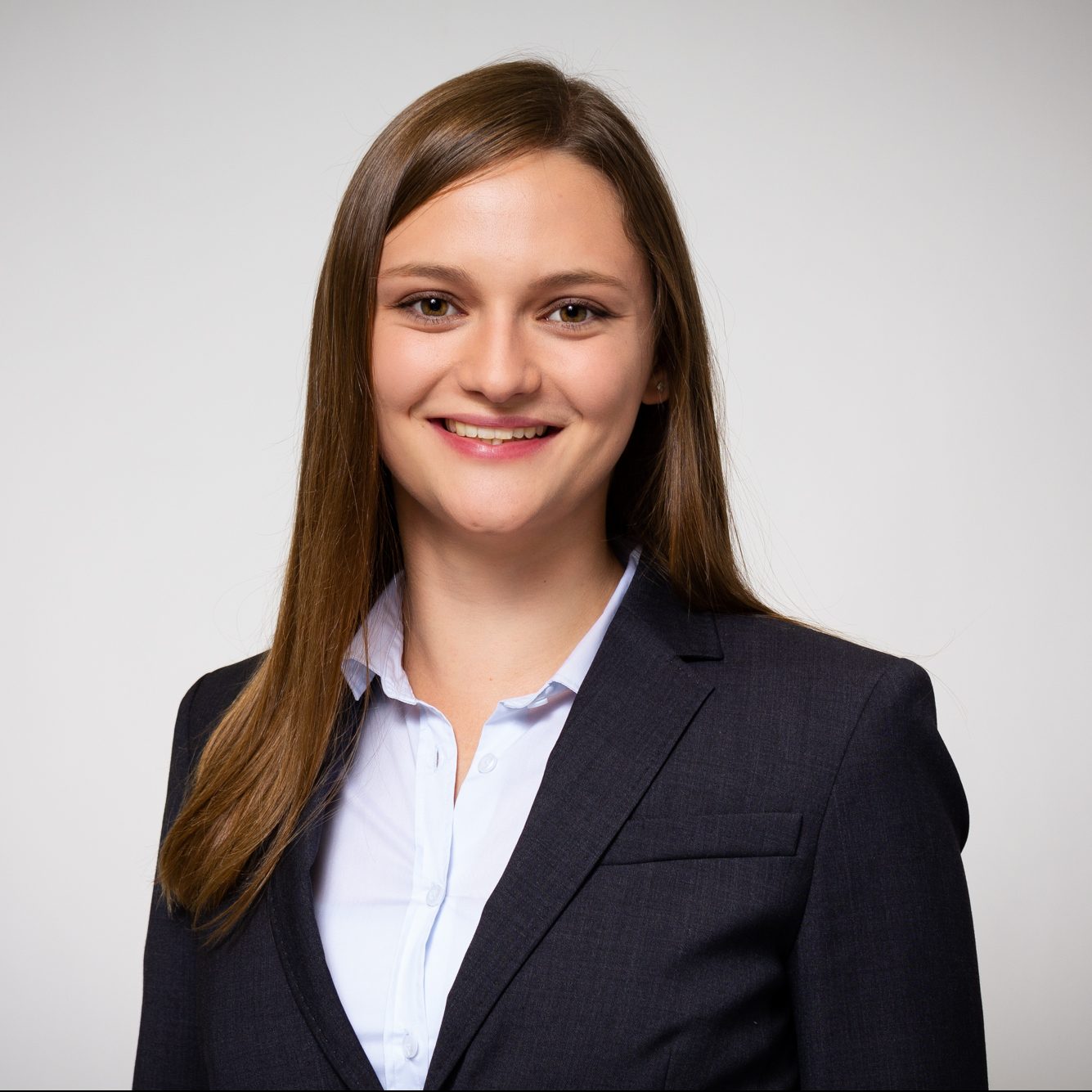 Marie Andrä
Team Development Coordinator
Marie is a PhD student in Detector Physics at the Paul Scherrer Institute. After being active at Tanzquotient and Polymesse during the Bachelor and Master time, she joined Telejob in 2017, in charge for the well-being of the team :) Marie organizes team events, the annual retreats and also recruits new Telejob members.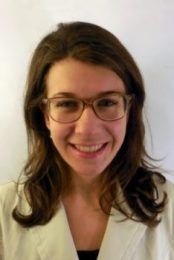 Christina Reißel
Poly-E-fair 2020 Coordinator
Christina joined Telejob in October 2018. She is a PhD student in High Energy Particle Physics focussing on analysis of big data and modern machine learning applications. She finished her Bachelor studies in Goettingen 2016 and came to Switzerland for her Master's studies. If she is not trying to find new hidden particles, she likes to go on bike trips or enjoys cooking with her international flatmates.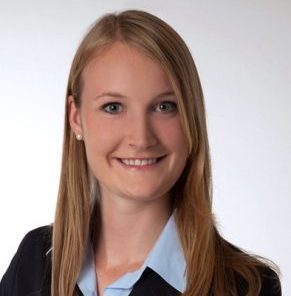 Rebecca Westphal
ETH get hired Coordinator
Rebecca is a PhD student at the Department of Management, Technology, and Economics of ETH Zürich and her research focuses on financial bubbles. She joined Telejob in 2018. In her free time Rebecca likes to play tennis, learn new languages and go hiking, climbing or skiing in the mountains.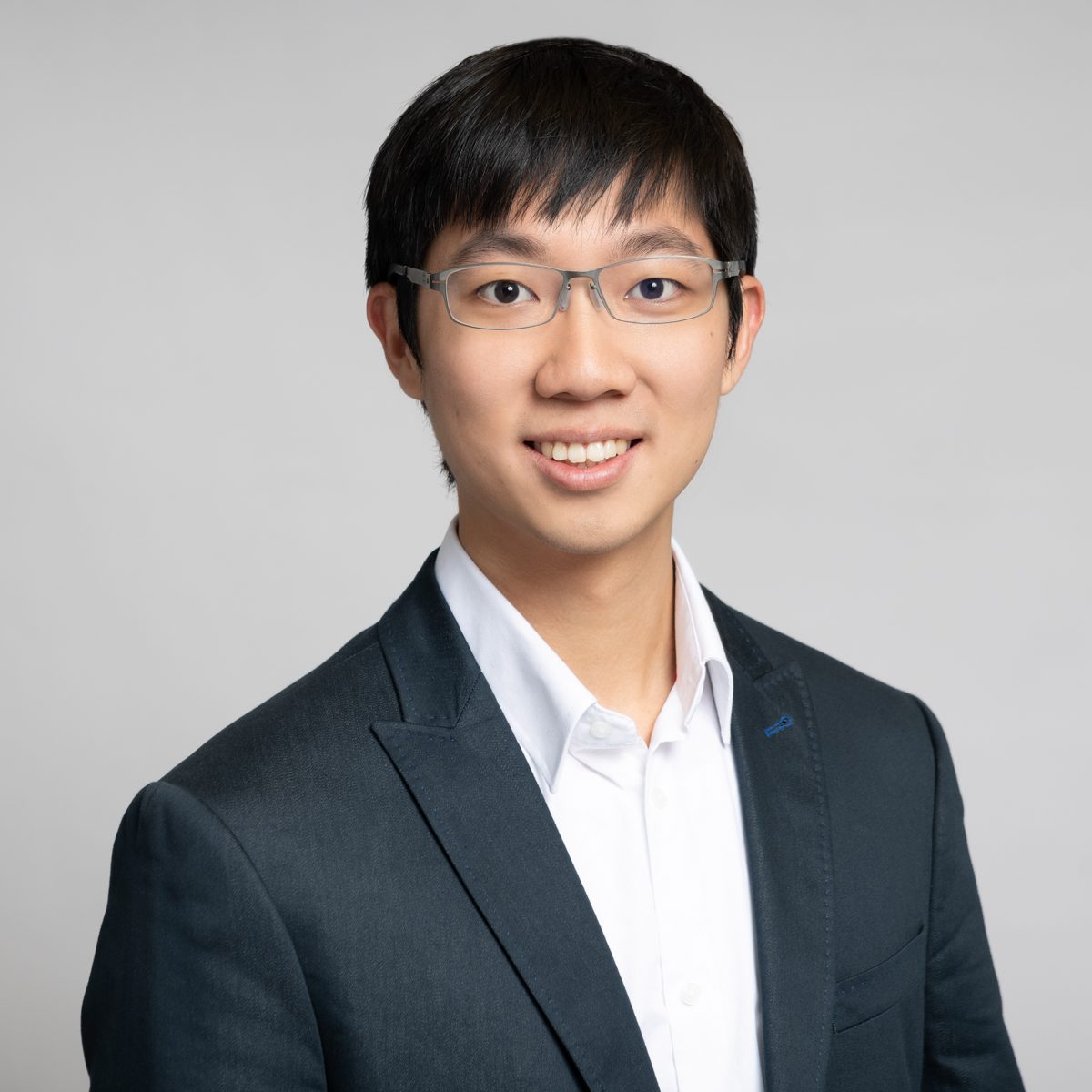 Chieh-Szu Huang
PolyHACK 2020 Coordinator
Chieh-Szu is a PhD student in the Department of Chemistry at ETH Zürich and Empa St Gallen, working on the design of next generation luminescent materials for solar light harvesting. He likes to spend his leisure time on exploring new things with friends. He joined Telejob in 2019.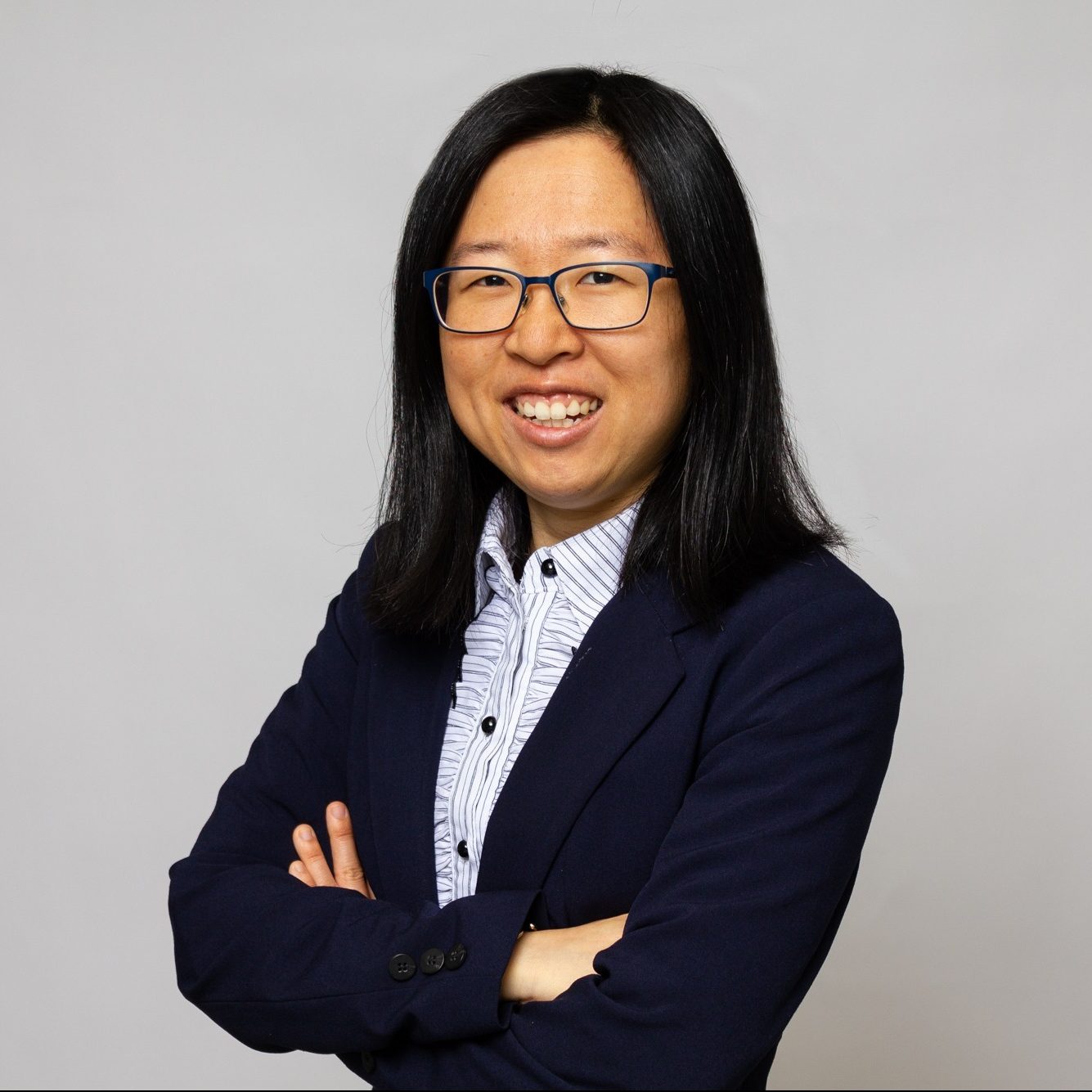 I am Yvonne Kit Wan Chui
Editor-in-Chief & Project Coordinator
Yvonne has worked years as Program Coordinator for various academic programs at the universities in Hong Kong. She completed her Master's Degree in Health Sciences at the University of Lucerne in 2016 and now works as Scientific Assistant at Swiss Paraplegic Research. She joined Telejob in 2017 and assumes a key supportive role to the Student Relations and Customer Relations teams since then. Specialized in communications, she is appointed as Editor-in-Chief since 2018 to take charge of the review and editing of Telejob's publications and documents including annual report and business proposals. She enjoys writing, reading, a walk in nature and meeting people worldwide.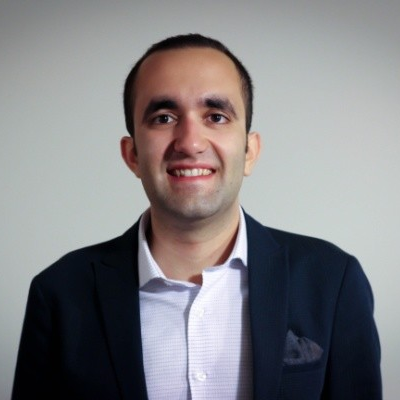 I am Hasan Baysal
Team member
Hasan is a mater student in material science. He joins Telejob at September 2018.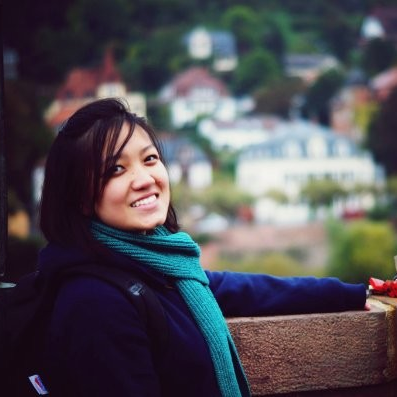 I am Namrata Gurung
PSI Relations
Namrata is currently pursuing her PhD in the study of metal-insulator transitions in strongly correlated electron systems at Paul Scherrer Institute (PSI). Having observed the benefits of the emergent phenomenon that arises from correlations, she is inspired to correlate Telejob with PhD and Postdoc Association at PSI. She seeks to promote collaborations between the two in hosting events, seminars, workshops etc.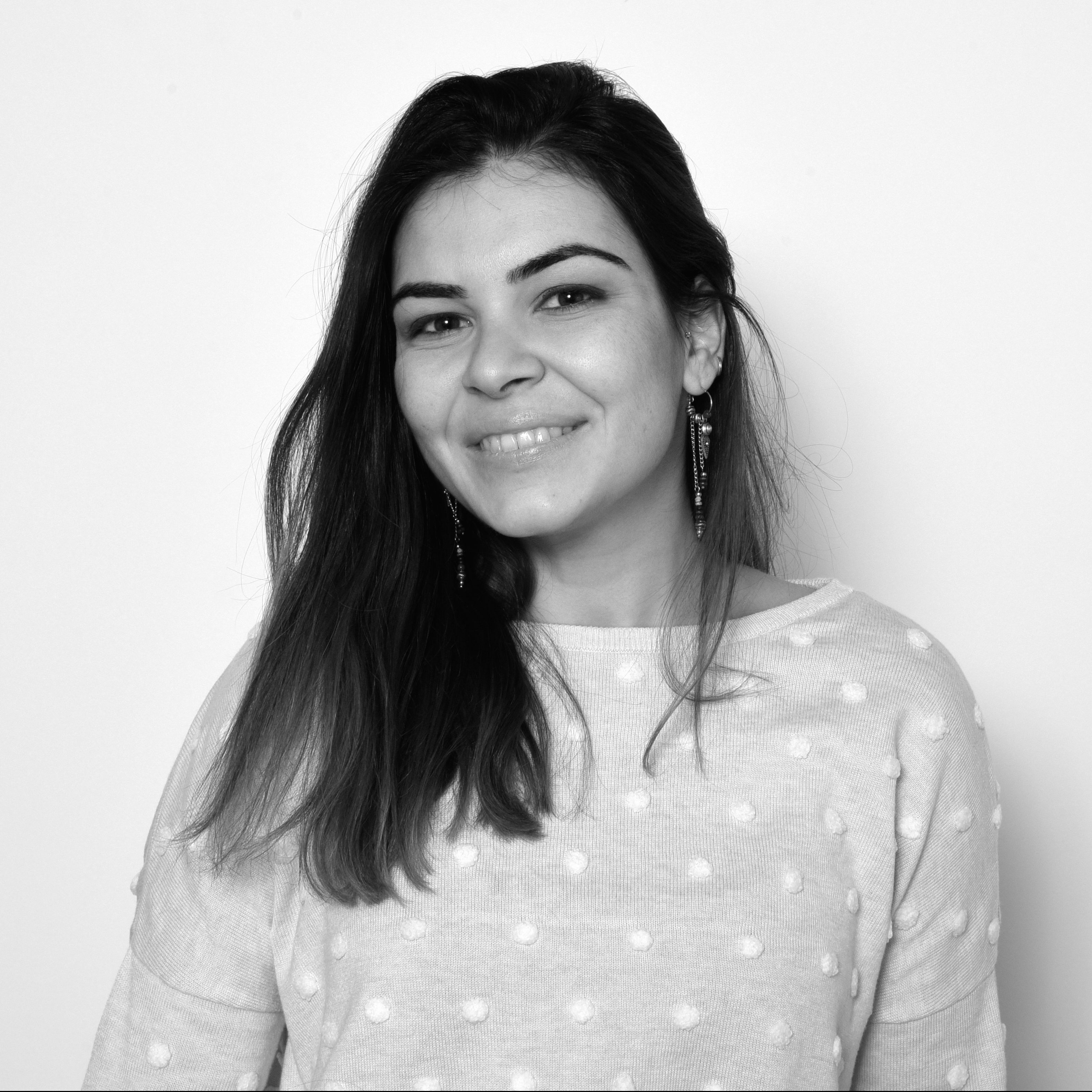 I am Ezgi Bülbül
Team member
Ezgi is pursuing a PhD degree in the Department of Materials at ETHZ and Empa. In her thesis, she is focusing on sub-surface-water interaction of functional plasma polymer films and their possible application in biomaterials. She enjoys CrossFit, mountains, travelling and cooking whenever she finds free time. She is a member of Telejob since March 2019.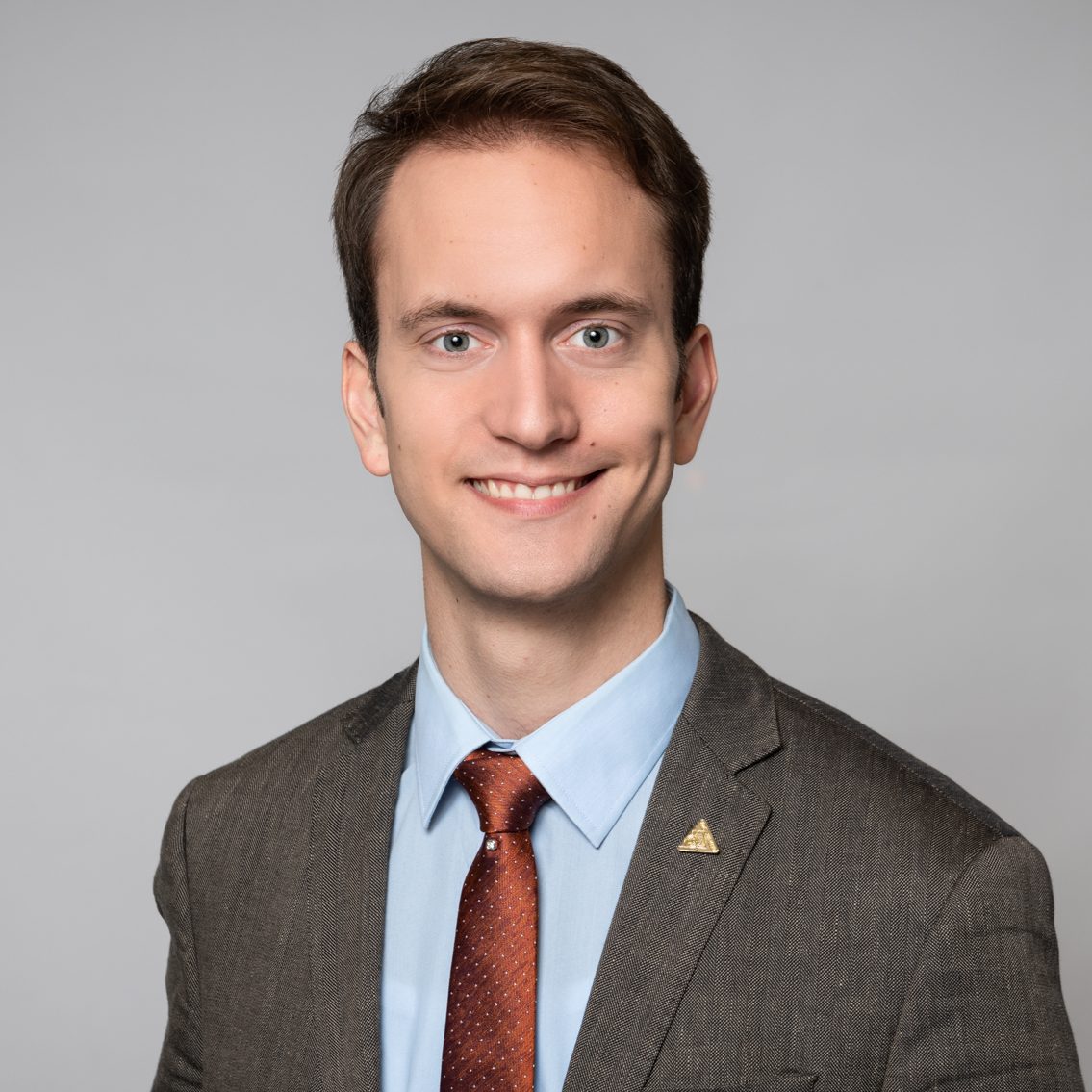 I am Timo Niepel
Departmental Liaison VAC, PolyHACK 2020
Timo is a doctoral student in the Analytical Chemistry group at ETH Zurich where he investigates two-dimensional polymers and functionalized surfaces with tip-enhanced Raman spectroscopy. Since 2017 he holds the office of Vice President at the Union of Assistants in the Chemical Laboratories (VAC). Within AVETH, he became involved in the University Politics team in 2018 and conducts the annual financial audits. Timo has mediated the stakeholder dialog and helped aligning the product portfolio within ETH's job and recruitment platforms. He joined Telejob as Departmental Liaison in 2019.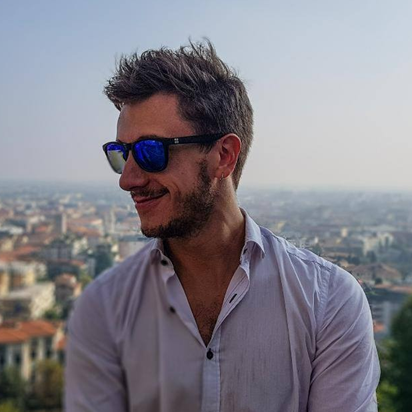 I am Andrea Testa
Team Member
Andrea studied Materials Engineering and Nanotechnology at the Polytechnic University of Milan. After graduating in 2015, he worked for two years in the R&D department of an Italian automotive company. He decided to move to Switzerland for a PhD in October 2017, and he is now part of the Soft and Living Materials group (D-MATL). He likes technology and everything regarding aerospace. He has a deep passion for Belgian beers and Italian wines. He joined Telejob in November 2019.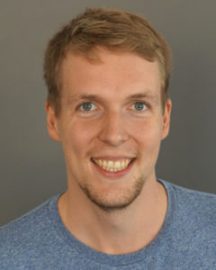 I am Jann Hinnerk Ungerer
Poly-E-fair 2020
Jann Hinnerk joined Telejob in August 2019. After graduating in Physics from the University of Göttingen and from ETH Zürich, he is currently working towards a PhD in Experimental Quantum Physics at the Swiss Nanoscience Institute, University of Basel. When he is not in the lab, he loves swimming in Lake Zurich or learning new languages by chatting with his flat mates from all over the world.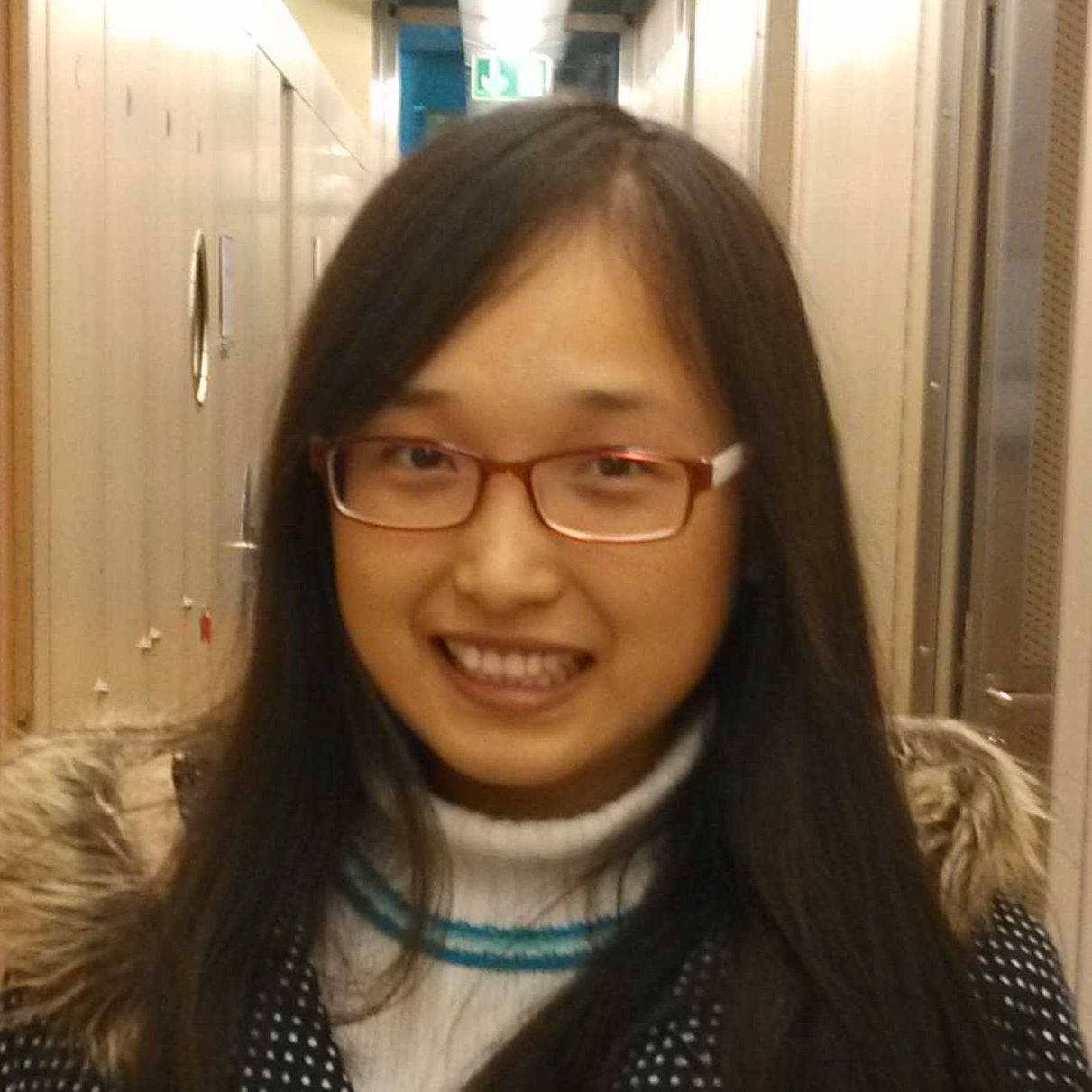 I am Xiaopu Wang
Team member
Xiaopu is a PhD student of ETHZ working on micro-robotics. After being active in Polyhack, she joined Telejob in 2018. For a year, she was actively working on the Telejob's team development, and in March 2019 she took over as Treasurer - after her great service, she stepped down in March 2020.
I am Patrick Schwendimann
IT Expert
Patrick joined Telejob in 2019 and takes care of the IT support. He is a PhD student at PSI and ETH Zurich.
TELEJOB TEAM

Patrick Schwendimann
IT Expert