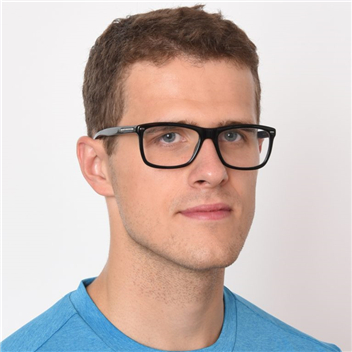 Konrad Jakubowski
President
Konrad originally comes from Poland and currently is pursuing a PhD degree in the Department of Materials at ETH Zürich and Empa, where he works on polymer optical fibers for solar light harvesting. In his free time, he enjoys doing sports and playing video games. He joined Telejob in 2018, and since March 2019, has an honour to hold the position of Telejob President.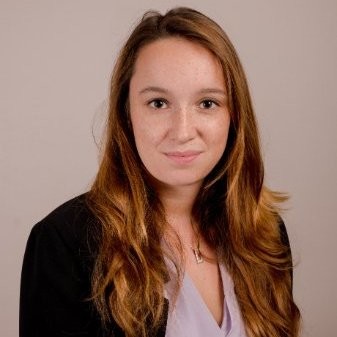 Marion Hoffman
Deputy President
Marion graduated from a French Engineering School in 2016 and is now a PhD student at the chair of Social Networks at ETH. When she's not in her office, she spends her time playing volleyball, mee- ting up with old and new friends, and travelling to exotic places. In 2018, she joined Telejob to take part in the exciting challenge of organizing PolyHack 2018.
Xiaopu Wang
Treasurer
Xiaopu is a PhD student of ETHZ working on micro-robotics. After being active in Polyhack, she joined Telejob in 2018. For a year, she was actively working on the Telejob's team development, and in March 2019 she took over as Treasurer.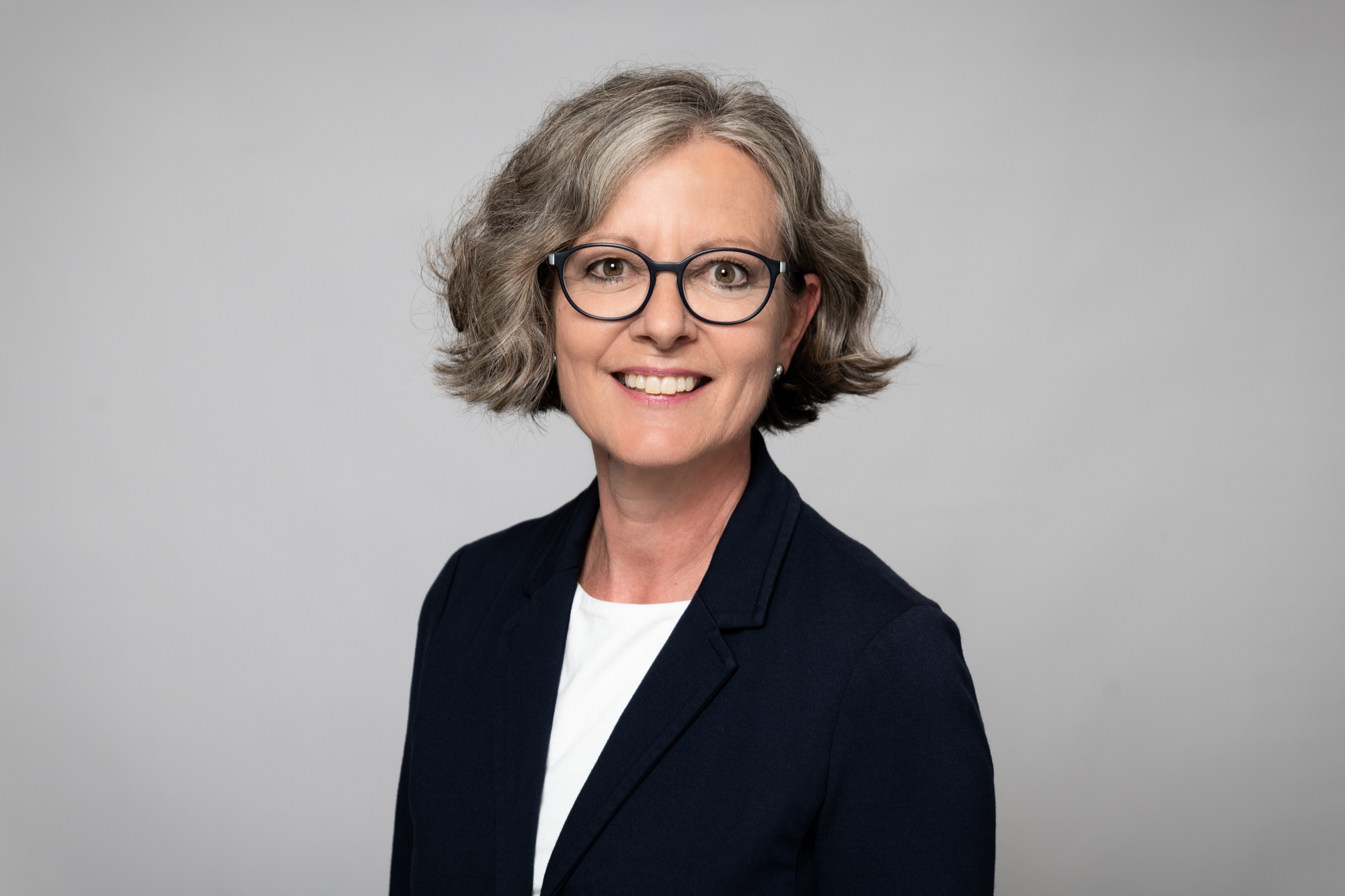 Ursula Bürgin
Chief Operating Officer
Ursula provides administrative support to the Telejob members and takes care of the ETH get hired branch. She likes music, reading, Italy, playing cards, the mountains and much more...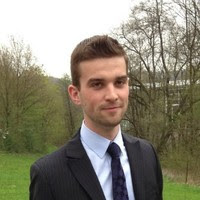 Benoit Soubelet
Deputy Director PolyHACK 2018
Benoit is a nuclear engineer currently pursuing a PhD degree in nuclear technologies (fast neutron imaging) at ETH Zürich. He joined Telejob in 2018; he's part of the IT team, and works on knowledge management within the team.
Marie Andrä
Vice President Team Development
Marie is a PhD student in Detector Physics at the Paul Scherrer Institute. After being active at Tanzquotient and Polymesse during the Bachelor and Master time, she joined Telejob in 2017, in charge for the well-being of the team :) Marie organizes team events, the annual retreats and also recruits new Telejob members.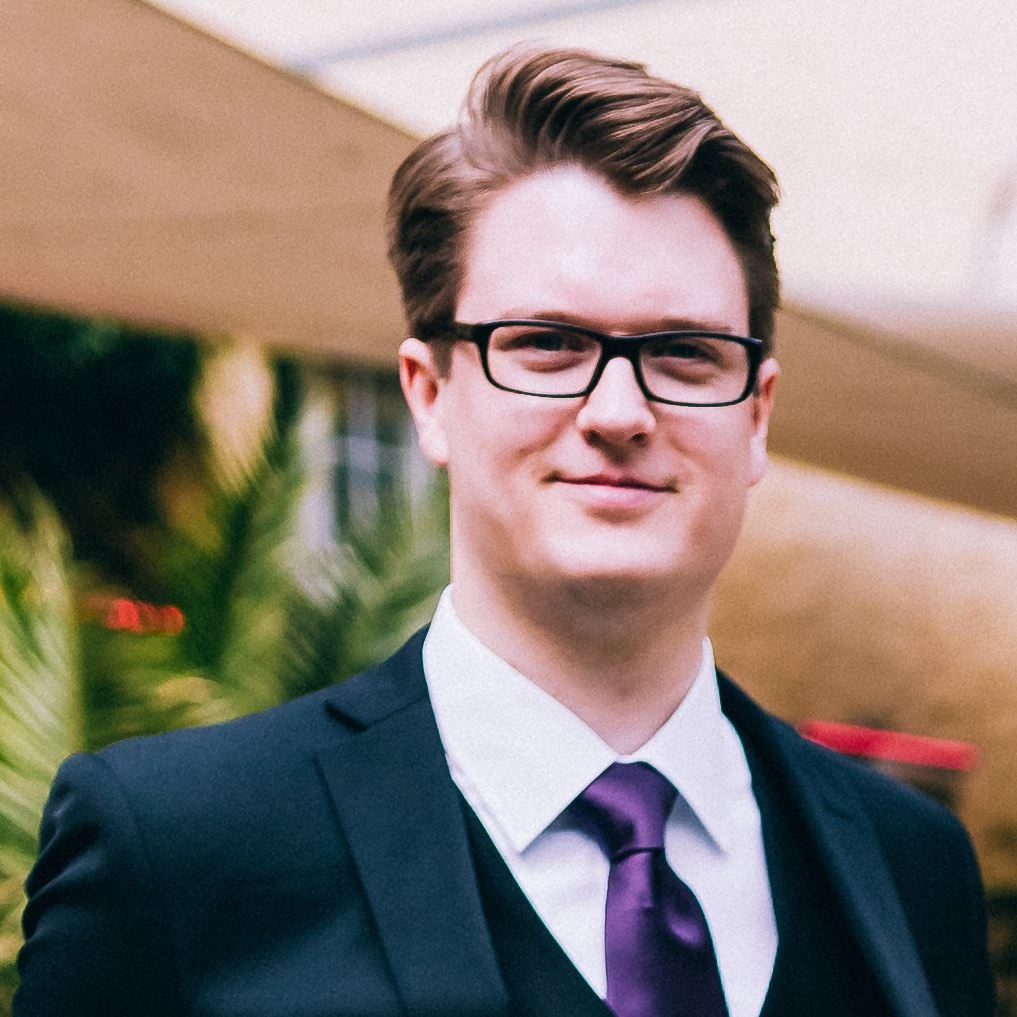 Heiko Kromer
Co-Vice President Technology
Heiko is a PhD student working with transmission-based fast neutron imaging at Paul Scherrer Institute. He joined Telejob's IT team in November 2017.
Christina Reißel
Vice President of Student Relations
Christina joined Telejob in October 2018. She is a PhD student in High Energy Particle Physics focussing on analysis of big data and modern machine learning applications. She finished her Bachelor studies in Goettingen 2016 and came to Switzerland for her Master's studies. If she is not trying to find new hidden particles, she likes to go on bike trips or enjoys cooking with her international flatmates.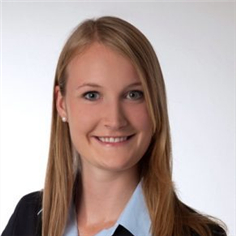 Rebecca Westphal
Vice President of Customer Relations
Rebecca is a PhD student at the Department of Management, Technology, and Economics of ETH Zürich and her research focuses on financial bubbles. She joined Telejob in 2018. In her free time Rebecca likes to play tennis, learn new languages and go hiking, climbing or skiing in the mountains.
Zhang Chi
Co-Vice President Technology
Chi is a PhD student in ETH Zürich, and joined Telejob in 2017. He believes in the value of matching demands and supplies, and Telejob is playing the critical role of connecting both sides.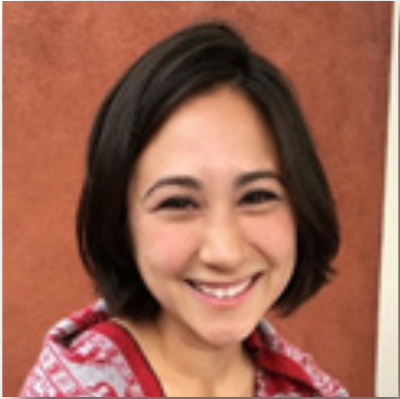 I am Lin Boynton
Team Member PolyHACK 2018
Lin is studying Biogeochemistry at ETH and, typical of an Environmental Master's student, loves to embrace nature. She was hooked after participating in PolyHACK, her first hackathon, and is more than excited to be on the other side contributing to the next PolyHACK in 2018.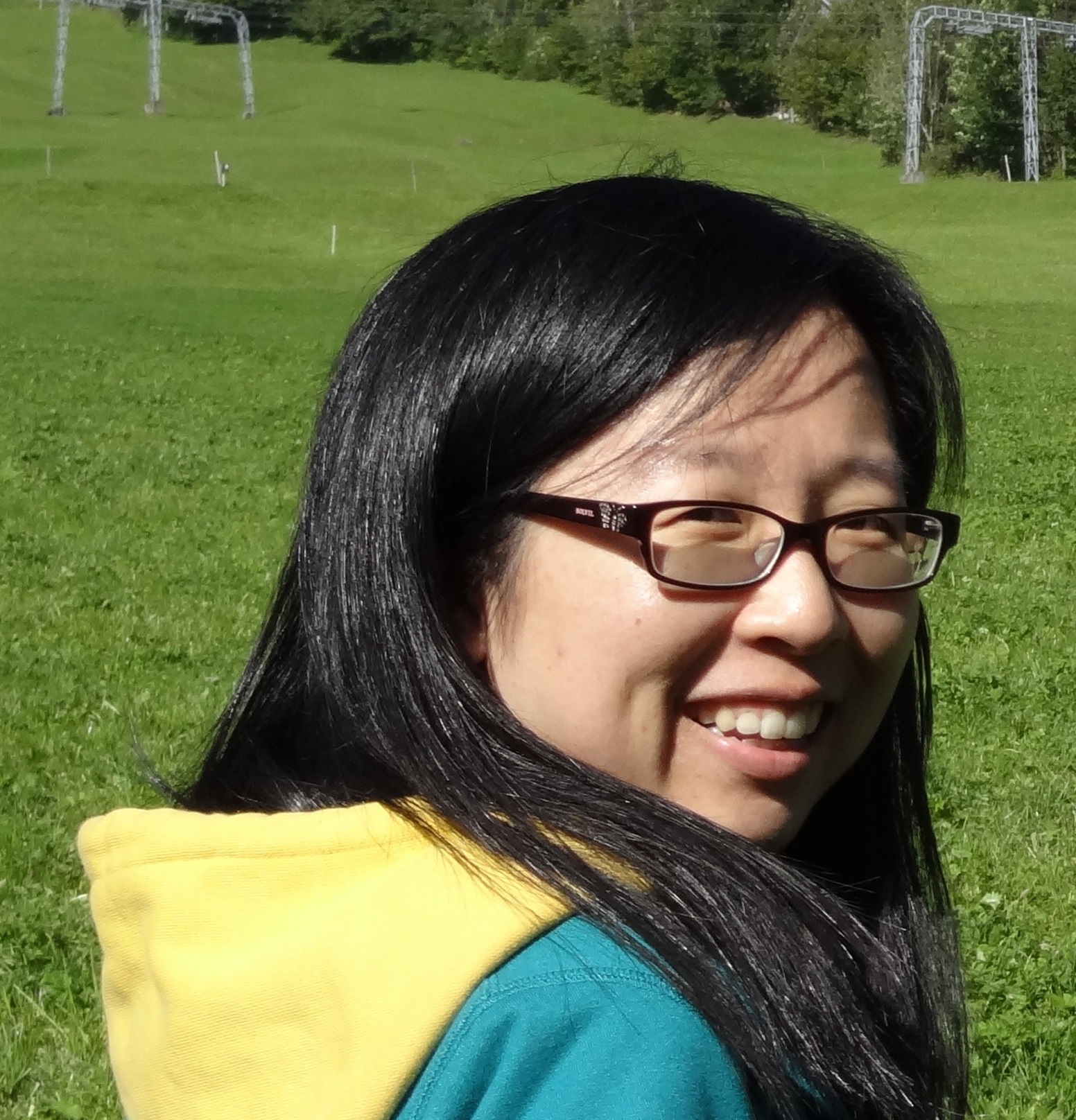 I am Yvonne, Kit Wan Chui
Editor-in-Chief & Project Coordinator
Yvonne has worked years as Program Coordinator for various academic programs at the universities in Hong Kong. She completed her Master's Degree in Health Sciences at the University of Lucerne in 2016 and now works as Scientific Assistant at Swiss Paraplegic Research. She joined Telejob in 2017 and assumes a key supportive role to the Student Relations and Customer Relations teams since then. Specialized in communications, she is appointed as Editor-in-Chief since 2018 to take charge of the review and editing of Telejob's publications and documents including annual report and business proposals. She enjoys writing, reading, a walk in nature and meeting people worldwide.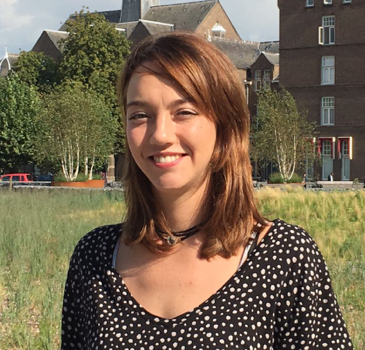 I am Sabine van Schie
Student relations
Sabine joined Telejob in summer 2017, a couple of months after starting as a PhD student in the Institute of Biochemistry (ETHZ). Over the next four years she will be tackling the question of how the membranes of yeast cells are formed and how their composition is maintained. In Telejob, she will help organize seminars to guide students with their finances and health insurance and company visits to connect students with potential future employers. In her free time she enjoys to dance, go to concerts, or explore the Swiss mountains.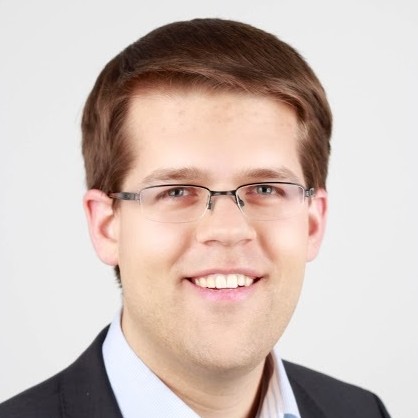 I am Thomas Gersdorf
Strategy consultant
Thomas is a doctoral candidate at the Department of Management, Technology, and Economics of ETH Zürich with a focus on Strategic Management and Innovation. He has been part of many voluntary organizations in the context of ETH Zürich and served as the vice-president for the association of scientific staff at ETH (AVETH). Thomas likes to engage in exciting projects and forward-looking thinking, both in his research and his voluntary activities. In the last two years, he has been part of ETH Zürich's strategy commission and an academic jury member of the St. Gallen Symposium.
I am Hasan Baysal
IT specialist
Hasan is a mater student in material science. He joins Telejob at September 2018.
I am Namrata Gurung
PSI Relations
Namrata is currently pursuing her PhD in the study of metal-insulator transitions in strongly correlated electron systems at Paul Scherrer Institute (PSI). Having observed the benefits of the emergent phenomenon that arises from correlations, she is inspired to correlate Telejob with PhD and Postdoc Association at PSI. She seeks to promote collaborations between the two in hosting events, seminars, workshops etc.
I am Matija Zesko
Strategy consultant
Matija is a PhD student in Atomic Physics (ETHZ). He studies the interactions between atomic ions and molecules in interstellar media. Outside his PhD, Matija has engaged himself in many student projects at ETH, being a Board Member of VSETH's ETH MUN Commission, Secretary General of the Zurich Model United Nations conference, and a co-founder and second President of the Graduate Consulting Club (GCC), among others. He became engaged with Telejob through the GCC as an external consultant leading a project team. Apart from his projects, Matija enjoyes reading, learning languages, and studying history.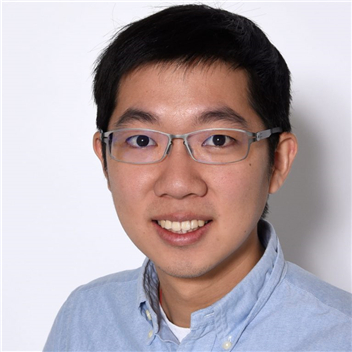 I am Chiehszu Huang
Team Member
Chieh-Szu is a PhD student in the Department of Chemistry at ETH Zürich and Empa St Gallen, working on the design of next generation luminescent materials for solar light harvesting. He likes to spend his leisure time on exploring new things with friends. He joined Telejob in 2019.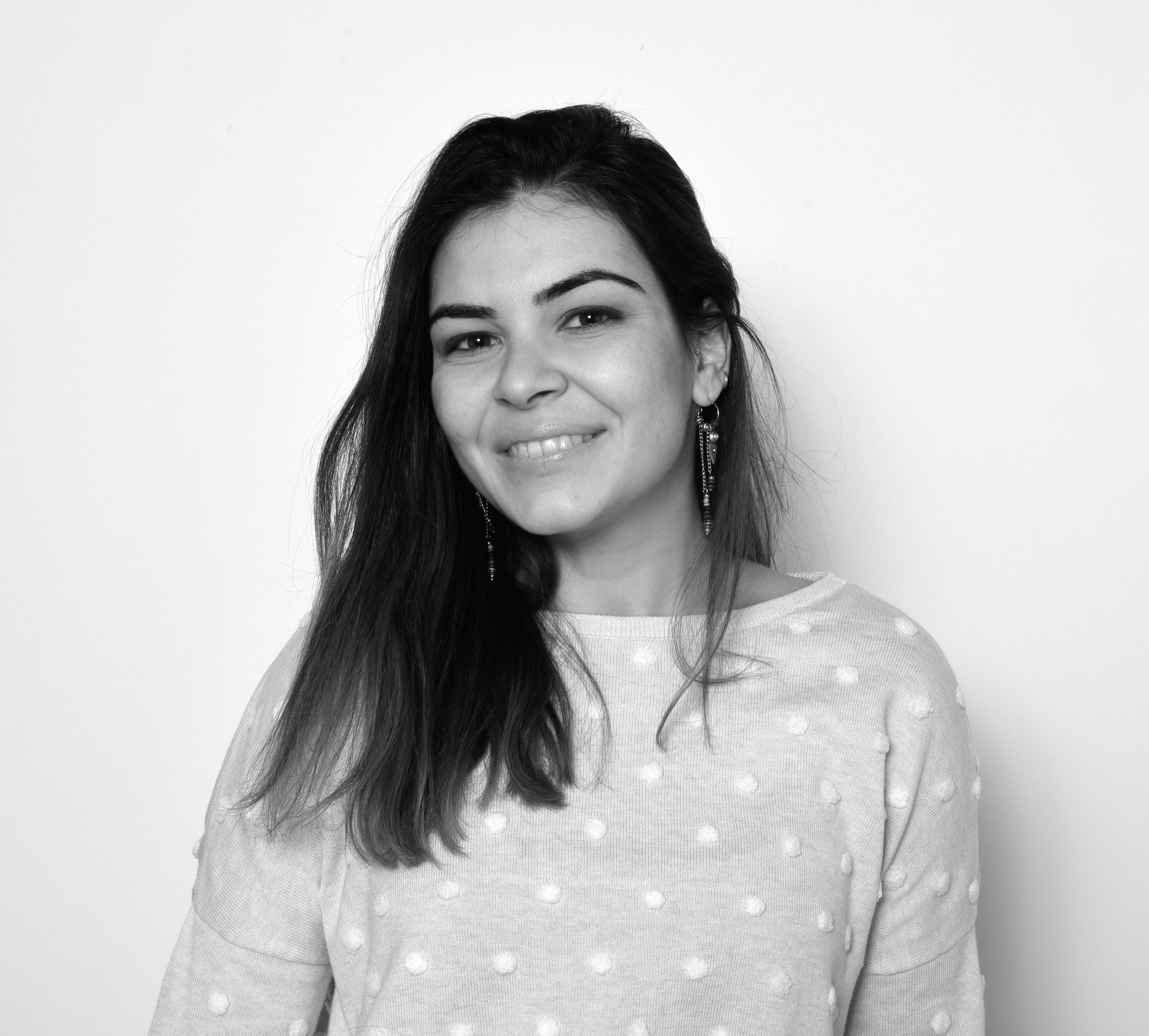 I am Ezgi Bülbül
Team member
Ezgi is pursuing a PhD degree in the Department of Materials at ETHZ and Empa. In her thesis, she is focusing on sub-surface-water interaction of functional plasma polymer films and their possible application in biomaterials. She enjoys CrossFit, mountains, travelling and cooking whenever she finds free time. She is a member of Telejob since March 2019.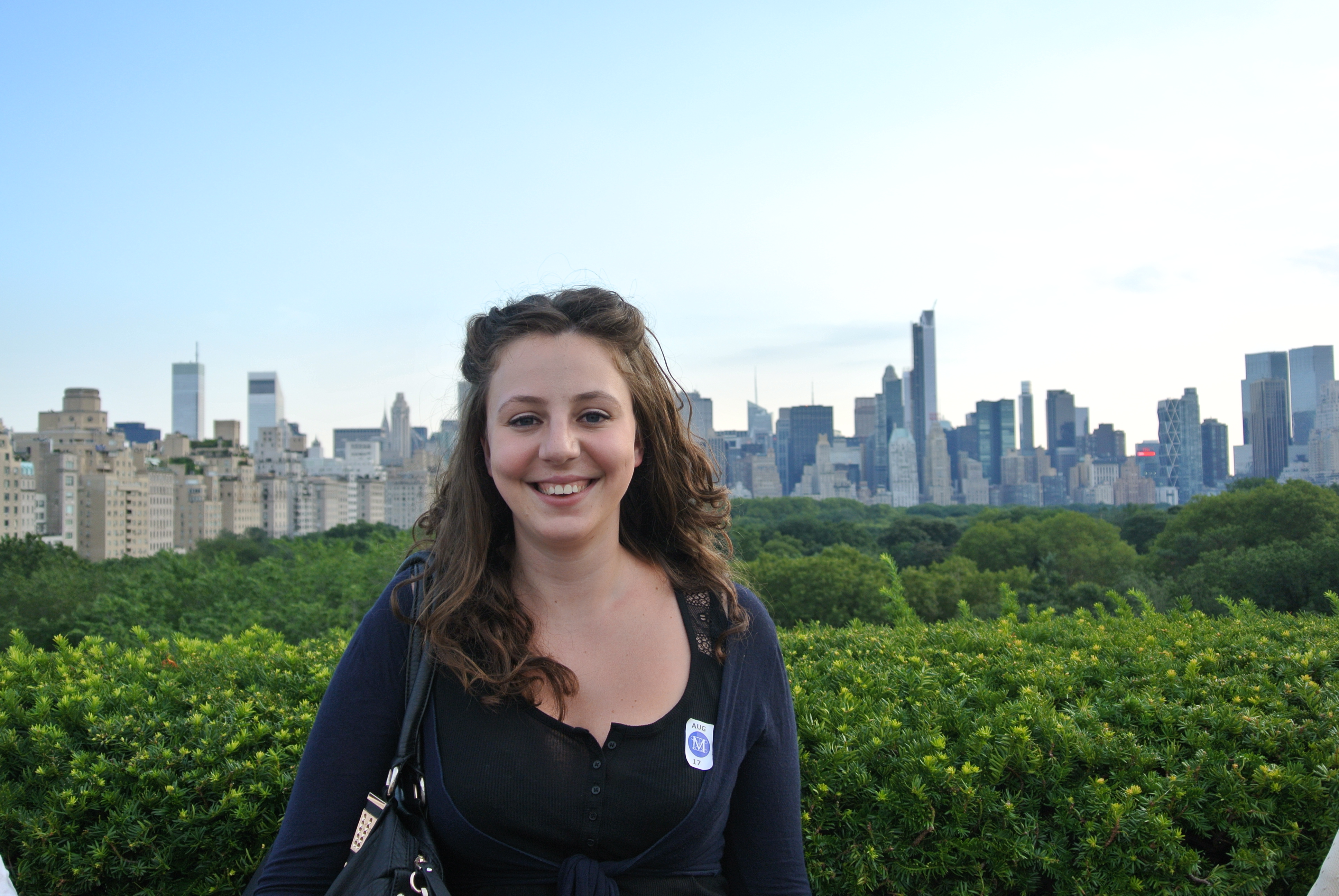 I am Francesca Martini
Team member
Francesca got her PhD in Microbiology from ETH in 2018 and is now a postdoc in the same institute working on glyco-conjugate vaccine development. at the chair of Social Networks at ETH. Her passions include basketball, literature, and finance podcasts. In 2019, she joined Telejob to take part in the exciting challenge of organizing PolyHack 2019.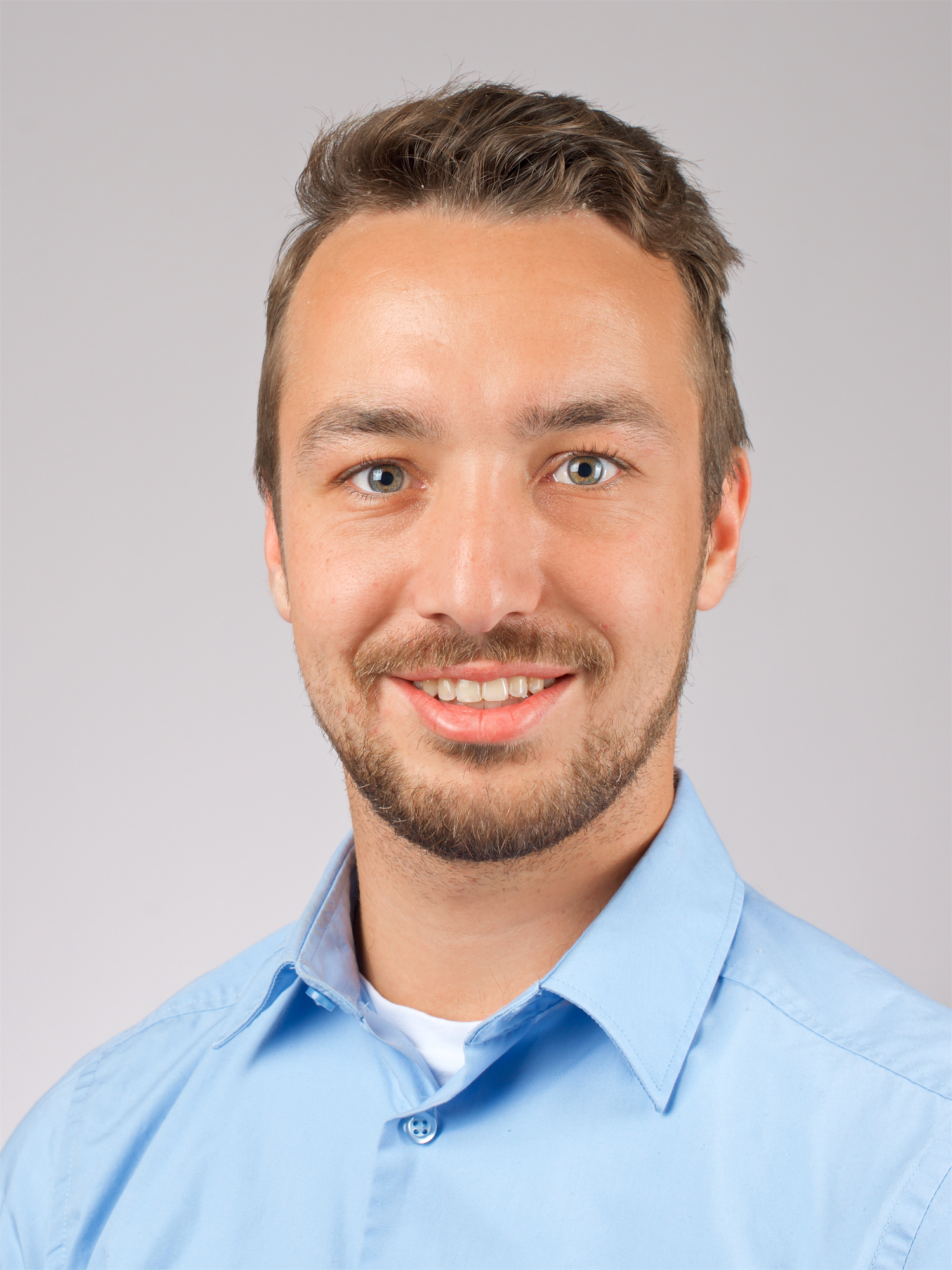 I am Sandro Luh
Team member
Sandro joined Telejob in 2019, working on the organisation for the Poly-E-Fair, the first online job fair in Switzerland. He is an ETH PhD student, working on Energy Systems Analysis at Paul Scherrer Institute. Before this, he studied at ETH for his Bachelor and Master, and achieved his Master Thesis at Imperial College London. At ETH, he was semester representative for more than 600 students and was an active member of the university policy-team in Mechanical Engineering - always aiming to improve the study experience of ~2500 students. Moreover, Sandro engaged in multiple associations at ETH, such as organising a discovery semester for refugees and attending international conferences with the Model United Nations team.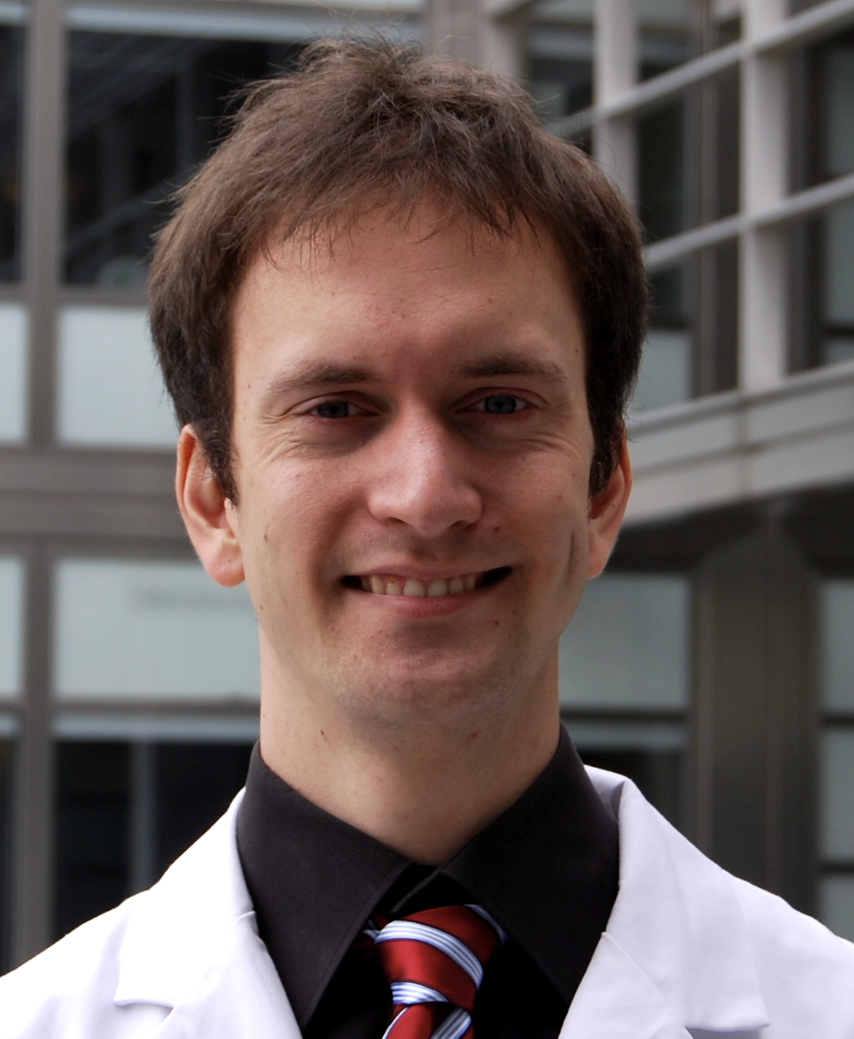 I am Timo Niepel
Departmental Liaison VAC
Timo is a doctoral student in the Analytical Chemistry group at ETH Zurich where he investigates two-dimensional polymers and functionalized surfaces with tip-enhanced Raman spectroscopy. Since 2017 he holds the office of Vice President at the Union of Assistants in the Chemical Laboratories (VAC). Within AVETH, he became involved in the University Politics team in 2018 and conducts the annual financial audits. Timo has mediated the stakeholder dialog and helped aligning the product portfolio within ETH's job and recruitment platforms. He joined Telejob as Departmental Liaison in 2019.
TELEJOB TEAM