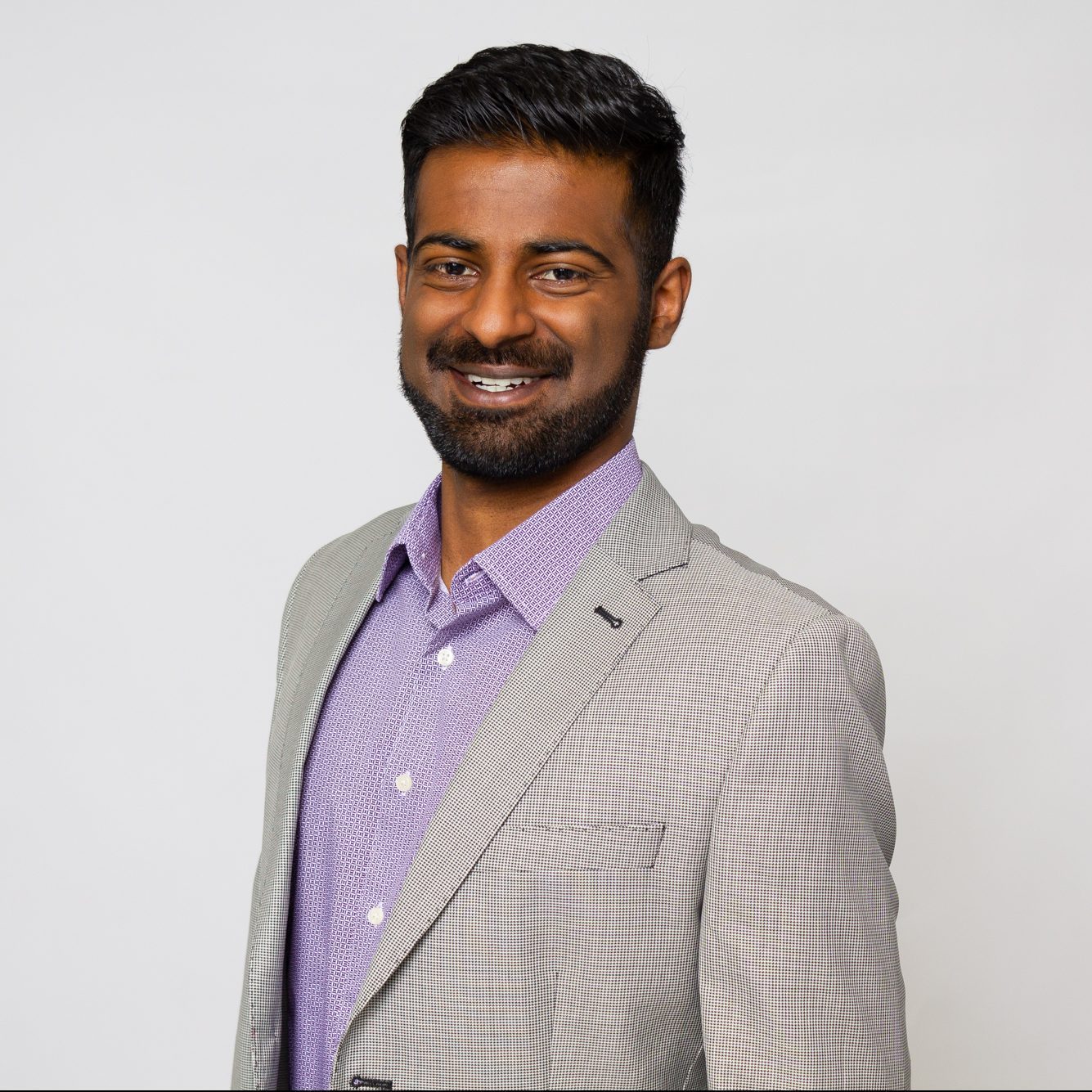 Niroshan Gajendra
President & ETH get hired manager
Niroshan joined Telejob in spring 2020, to network outside his department and share entrepreneurial ideas in a passionate team. Within Telejob, he is the current president and ETH get hired project manager. After finishing his undergraduate studies at the University of Bremen and University of Bergen, he joined ETH Zurich as a doctoral student within the Environmental Microbiology group at the IBP, at D-USYS. In his doctoral project, he assesses controls on carbohydrate degradation in aquatic sediments. He has been formerly involved in Telejob as Team Development Manager (08/20 - 04/21), as Vice-President (12/20 - 03/21), and in Polyhack2020.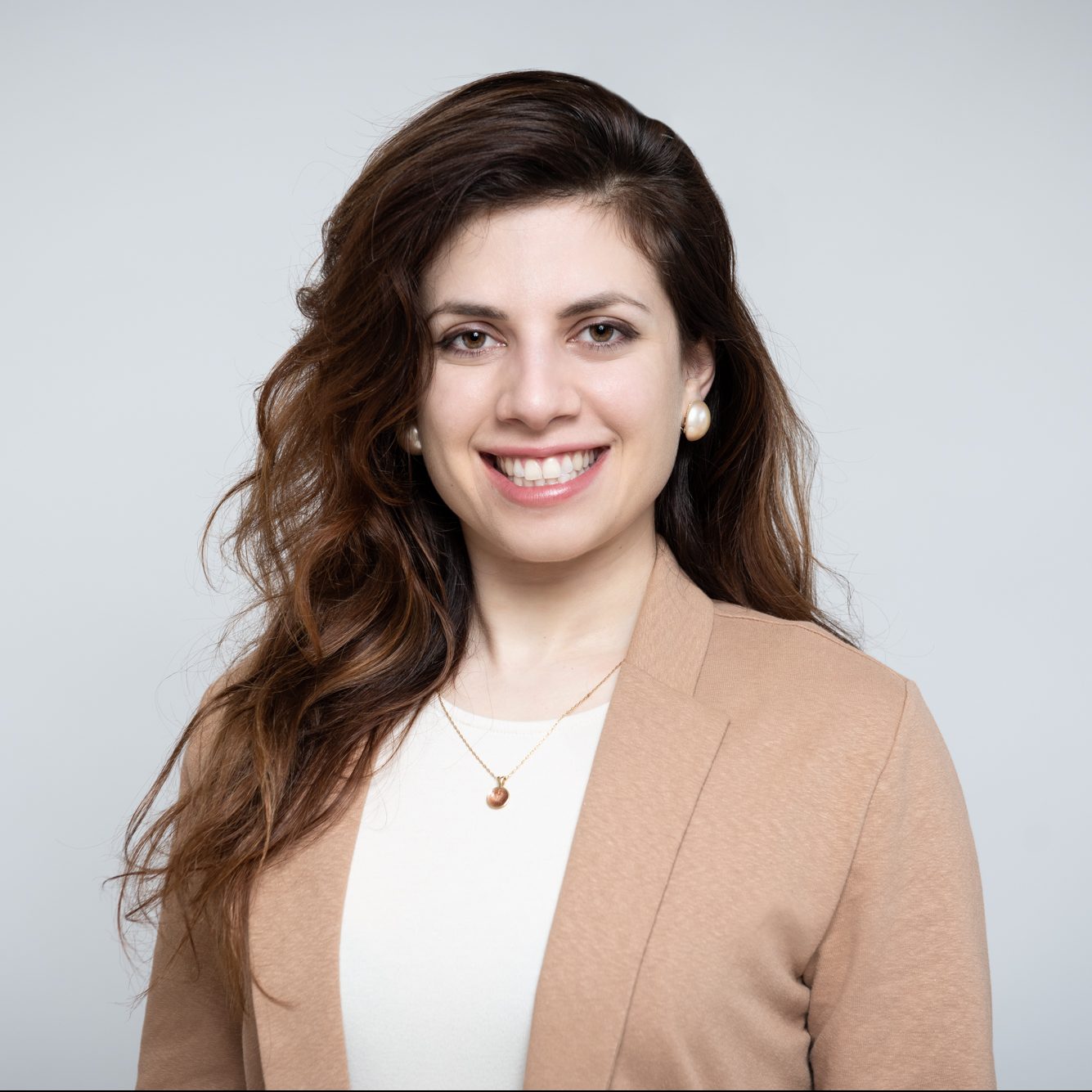 Sofia Michail
Vice-President & Team Development Manager
Sofia is pursuing a Ph.D. in seismology at the Department of Earth Sciences. She is also a member of the AVETH communication and diversity and inclusion teams. She completed a Bachelor's degree from the University of Athens and a joint Master's degree from TU Delft, ETH Zurich, and RWTH Aachen in 2019. She conducted her M.Sc. thesis at the Lawrence Berkeley National Laboratory. She joined Telejob in October 2020.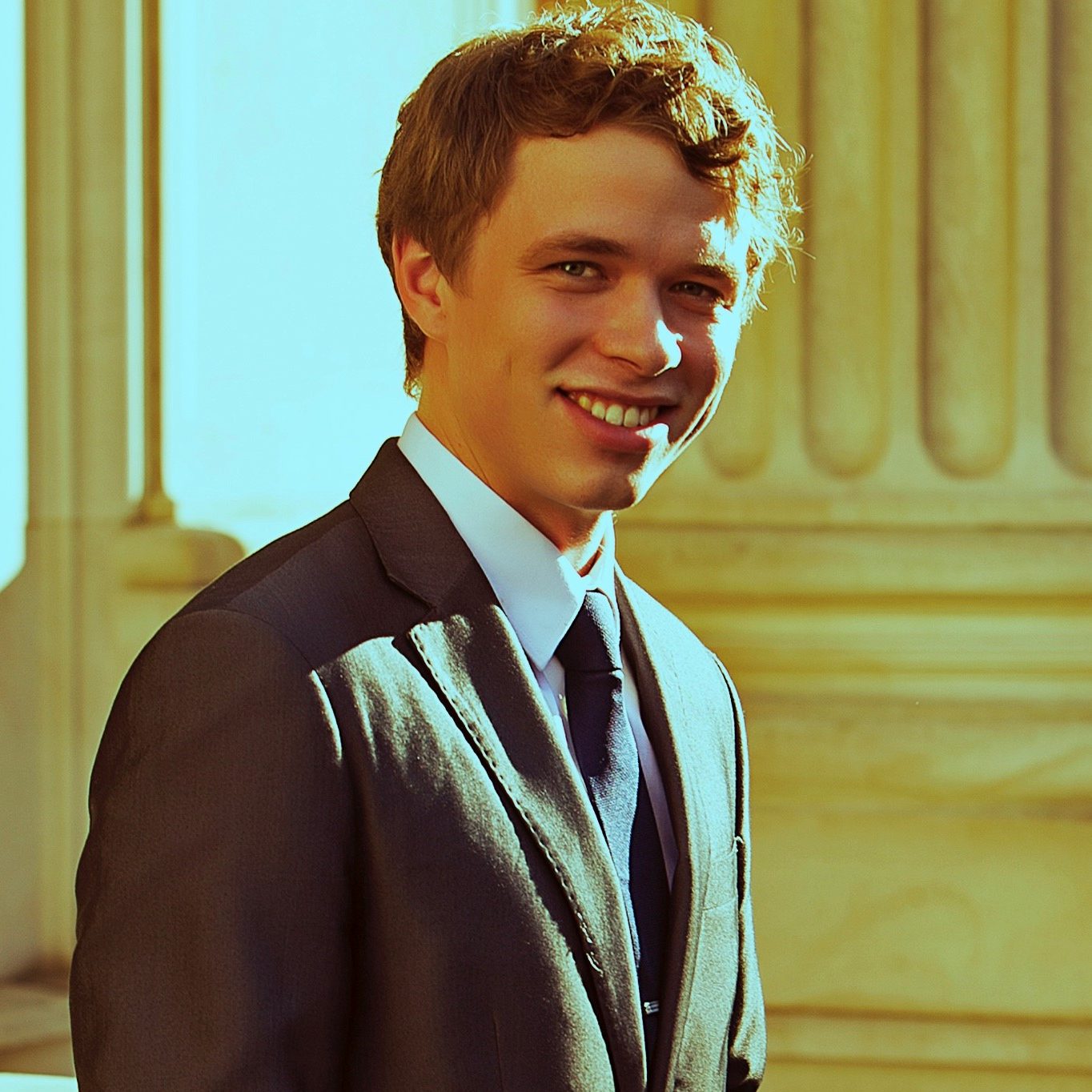 Jake Casselman
Treasurer & poly-E-fair 2021 manager
Jake is pursuing a Ph.D. in atmospheric physics at the Department of Environmental Systems Sciences, focussing on sub-seasonal to seasonal weather and climate predictions. Since March 2019, he has also been the President for the Department Association, VMUSYS. He has completed a Bachelor's degree from McGill University in 2017 and a Master's degree from New York's Columbia University in 2018. He joined Telejob in April 2020 and he was the poly-E-fair 2021 manager.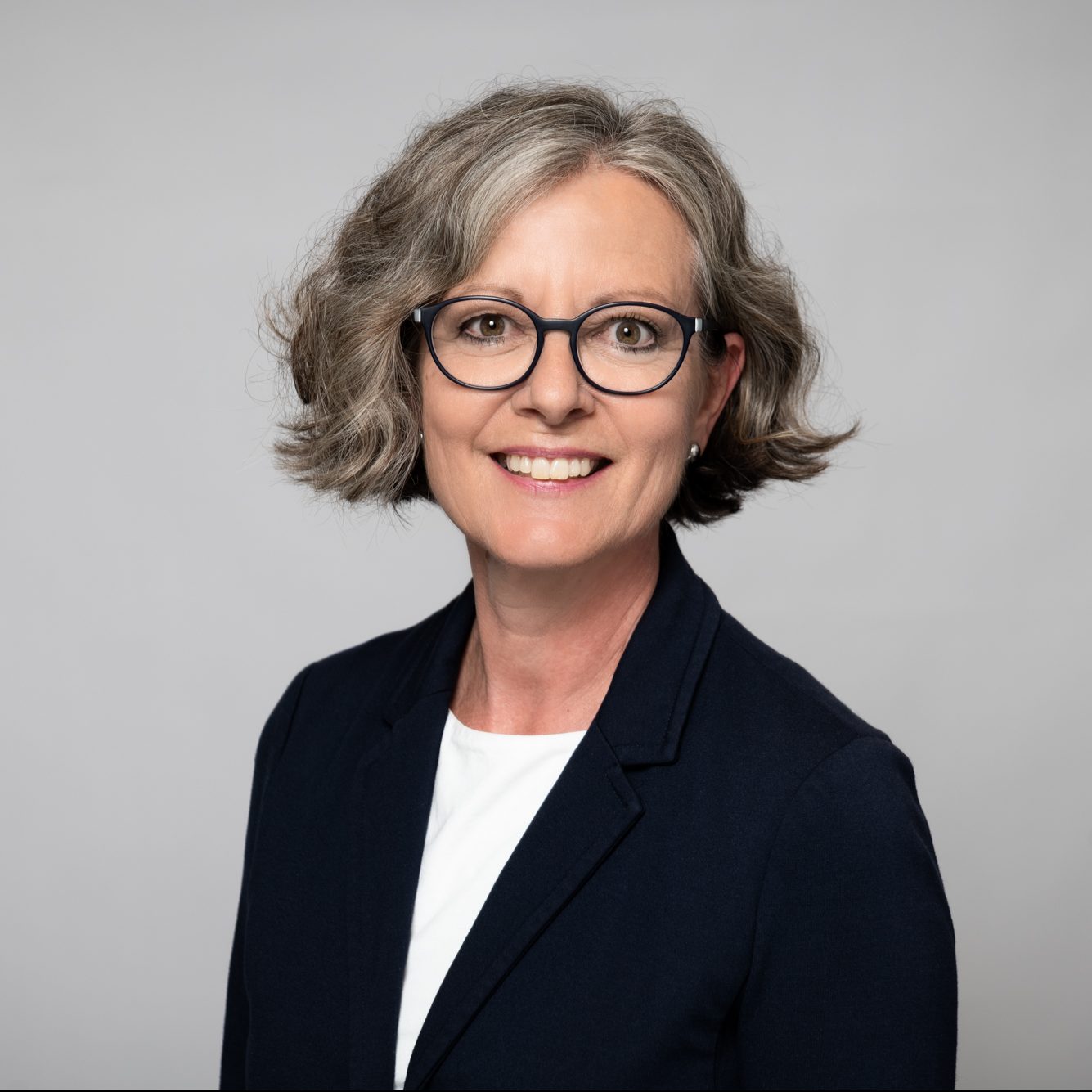 Ursula Bürgin
Chief Operating Officer
Ursula provides administrative support to the Telejob members and takes care of the ETH get hired branch. She likes music, reading, Italy, playing cards, the mountains and much more...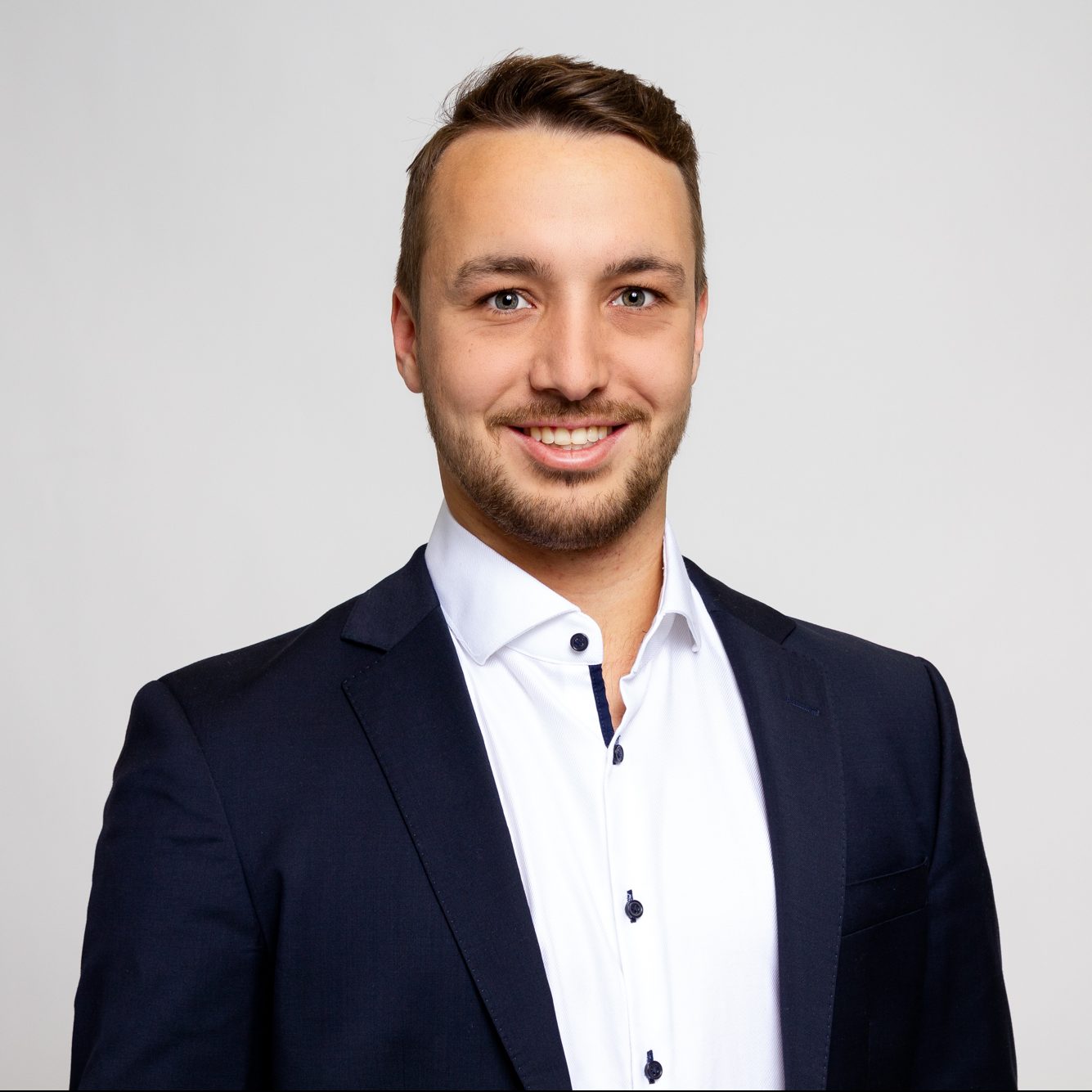 I am Sandro Luh
ETH get hired Marketing Expert & Former President
Until March 2021, Sandro led Telejob as its president. Before that, he supported (and still supports) Telejob by coordinating poly-E-fair 2020, the virtual career fair of ETH Zurich. As Head of Marketing, he and his team are responsible for advertising poly-E-fair towards companies and students, for which he works closely together with our co-organizers ETH Alumni and Forum&Contact.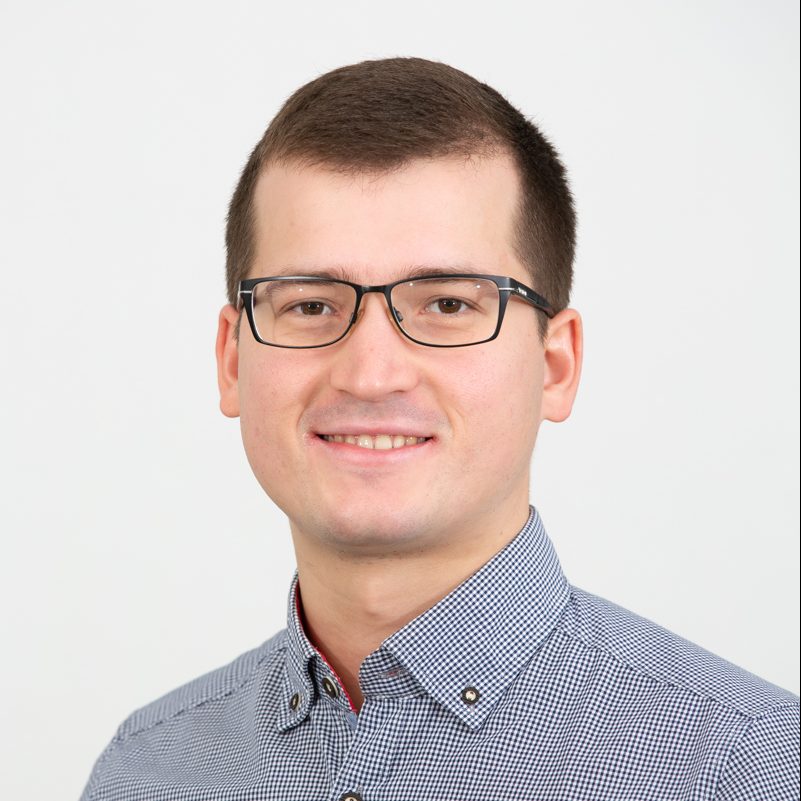 I am Maxim Polikarpov
Telejob-PR & poly-E-fair 2021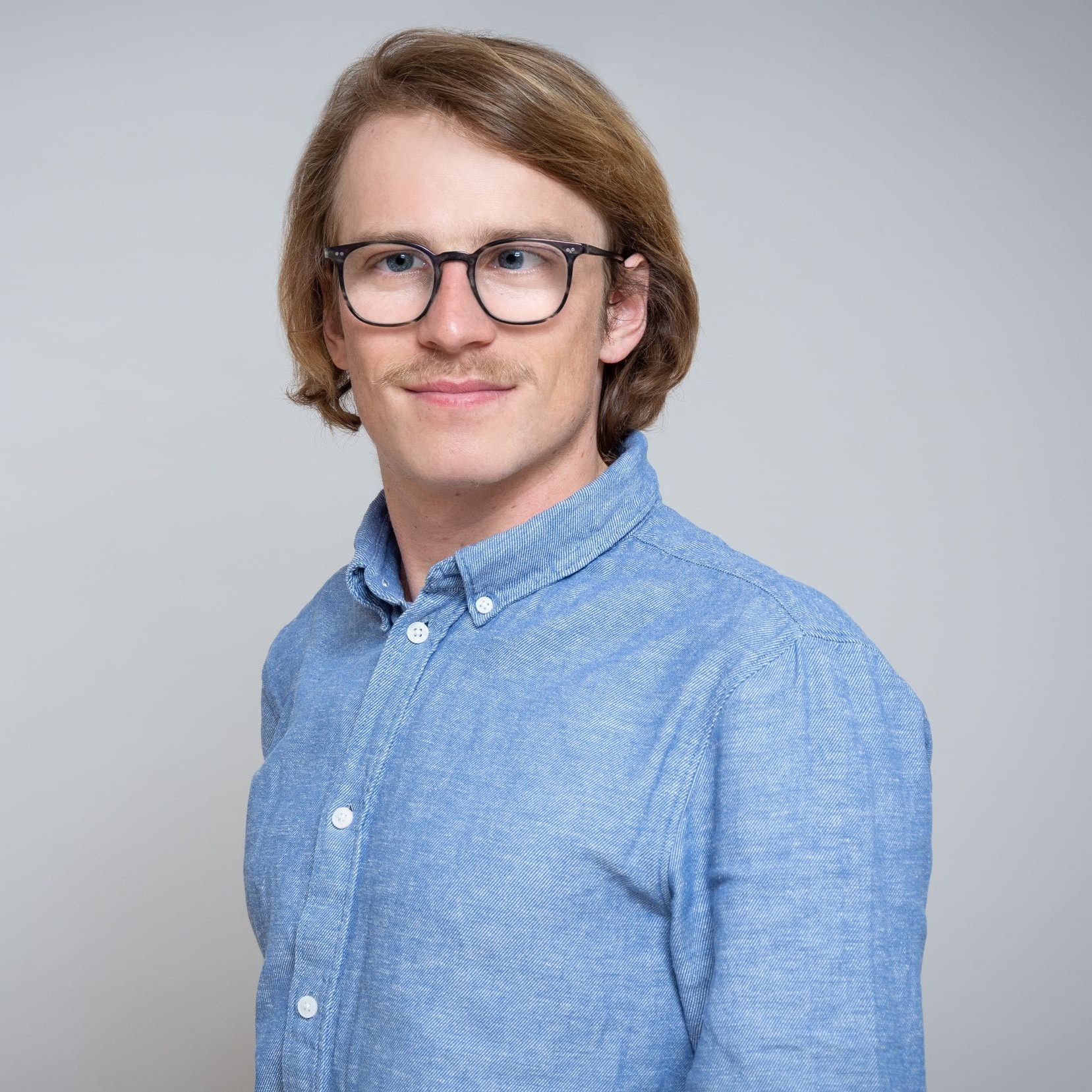 I am Thomas Simpson
IT Manager
Tom joined Telejob as the IT manager in spring 2021. He is a PhD student in the structural engineering group within the IBK at ETH Zurich. He works on making use of machine learning methods to increase the efficiency of large computational models. Every weekend, he is to be found in the mountains either climbing, hiking, skiing or enjoying the live music scene in Zurich.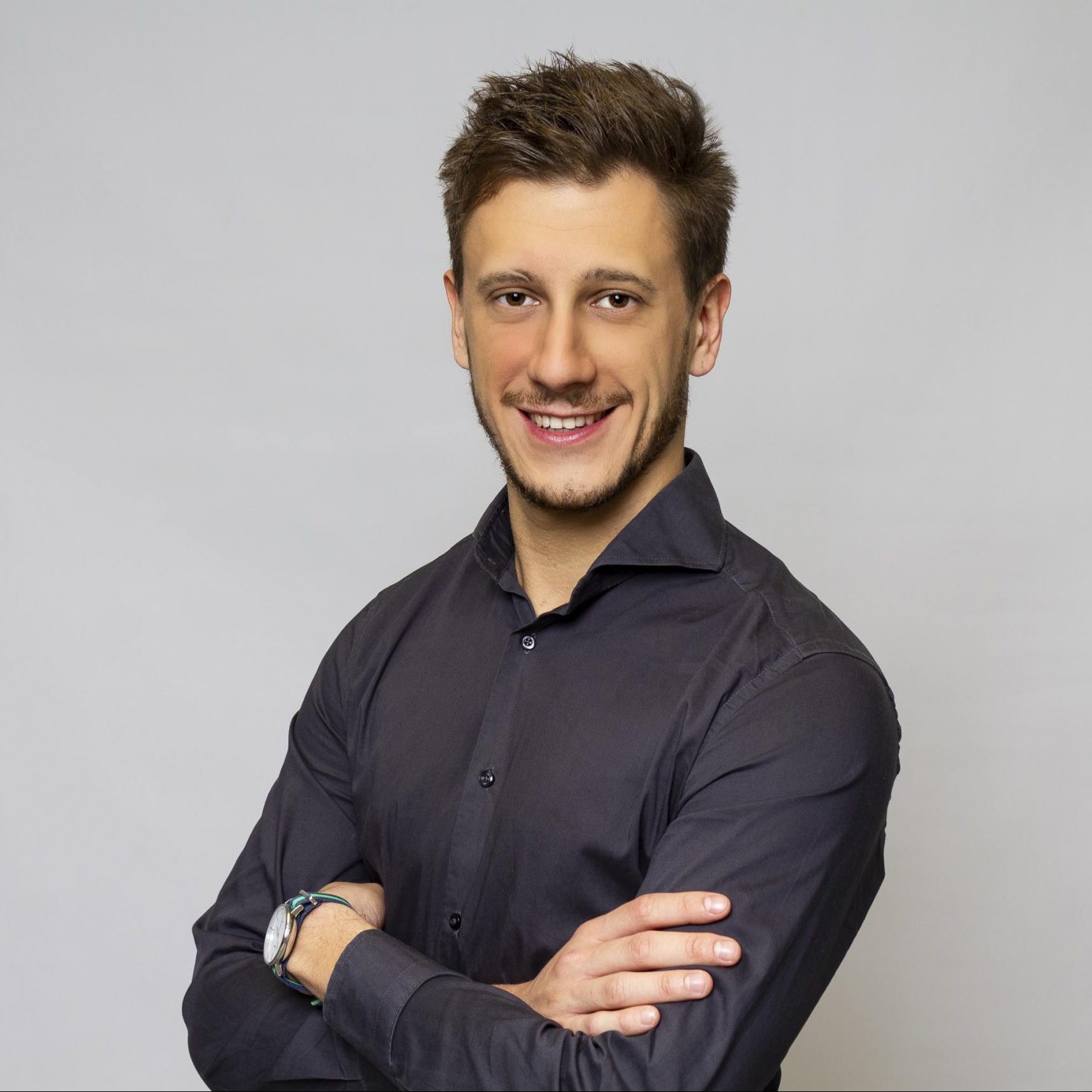 I am Andrea Testa
Graphic Design Manager & ETH get hired team
Andrea studied Materials Engineering and Nanotechnology at the Polytechnic University of Milan. After graduating in 2015, he worked for two years in the R&D department of an Italian automotive company. He decided to move to Switzerland for a PhD in October 2017, and he is now part of the Soft and Living Materials group (D-MATL). He likes technology and everything regarding aerospace. He has a deep passion for Belgian beers and Italian wines. He joined Telejob in November 2019.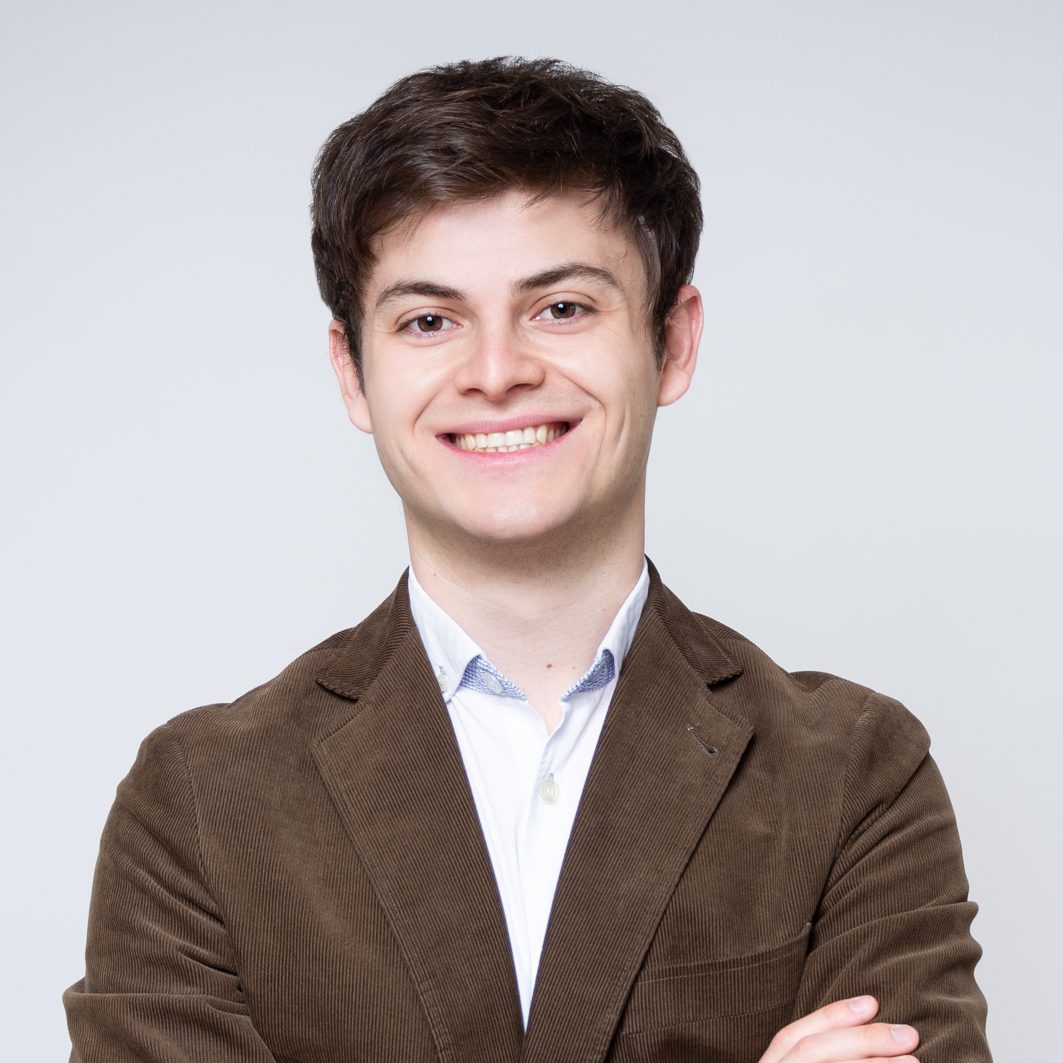 I am Miguel Castellano Merino
PolyHACK 2021 Manager
Graduated in Physics with a Master's degree in Material Science and Nano-Objects (SMNO) at Sorbonne University, Miguel became an expert in computational science and HPC after attending the MHPC program at ICTP/SISSA in Trieste, Italy. Short after, he moved to Stuttgart, where he worked as an HPC engineer at the HLRS super-computing facility, just before joining ETH. At the moment, Miguel pursues his PhD in Computational Mechanics at the Institute for Building Materials of D-BAUG, where he runs simulations to understand the role of friction in the nucleation and propagation of cracks within natural and laboratory faults.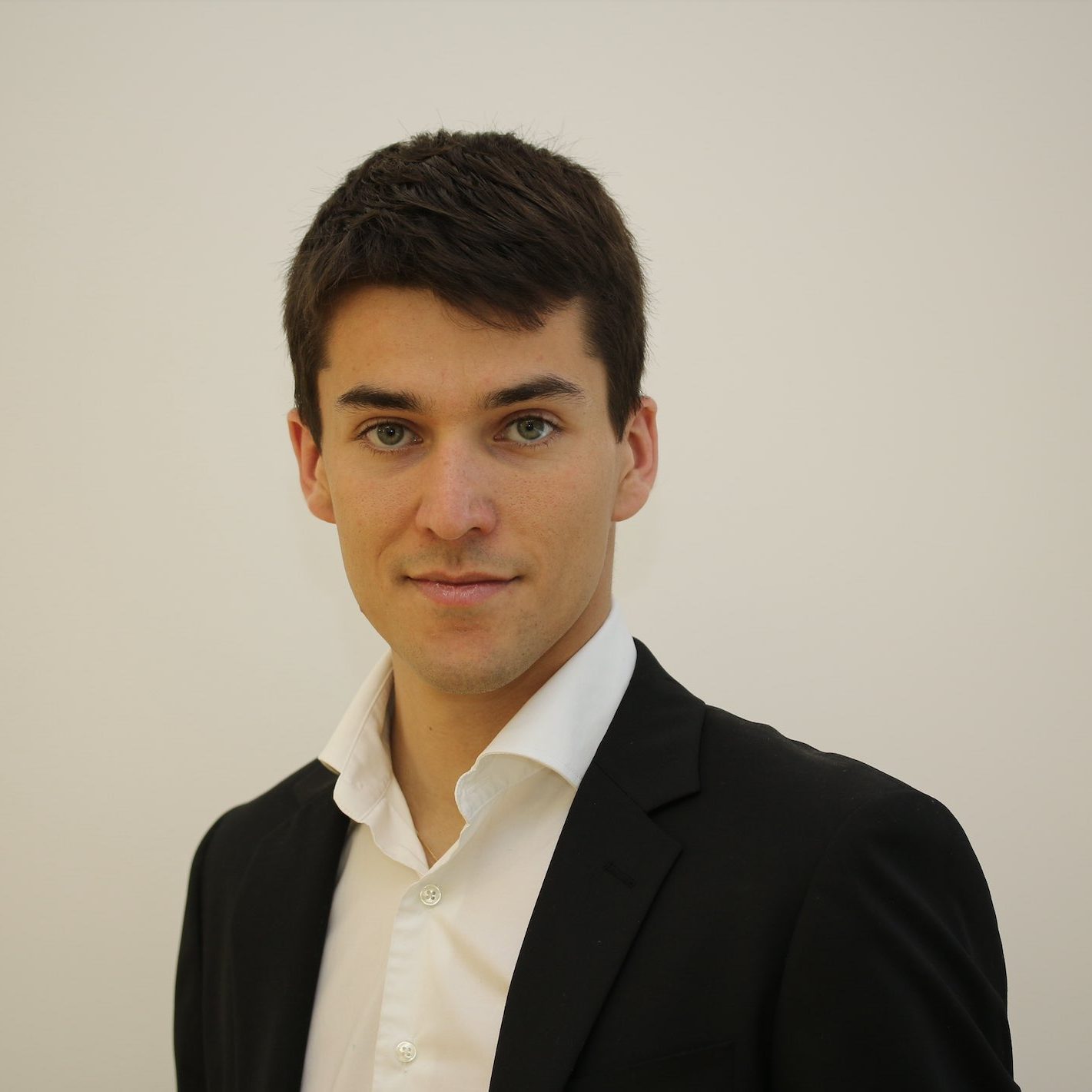 I am Jonas Baggenstos
ETH get hired Analytics Expert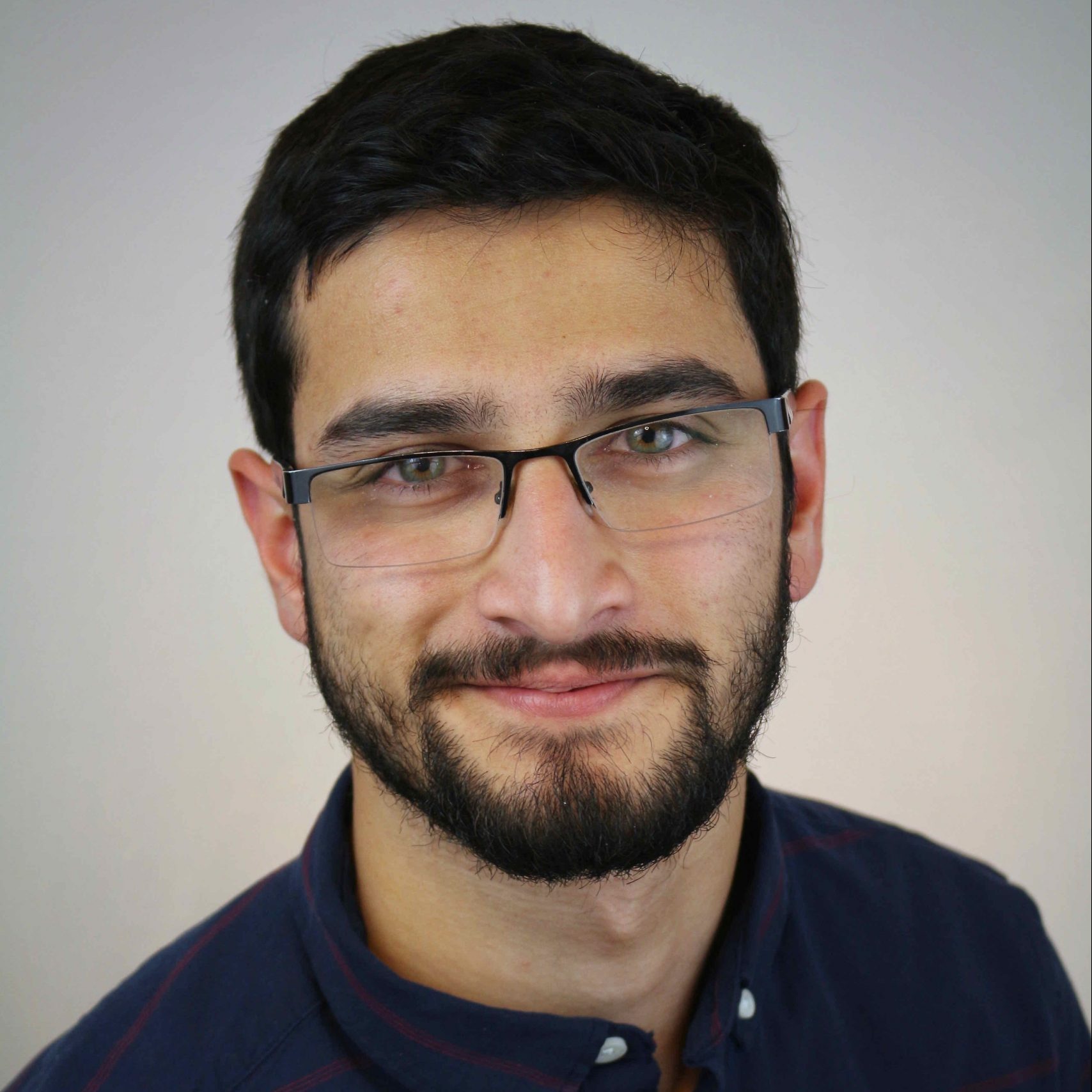 I am Anish Kirtane
Communication Manager & poly-E-fair 2022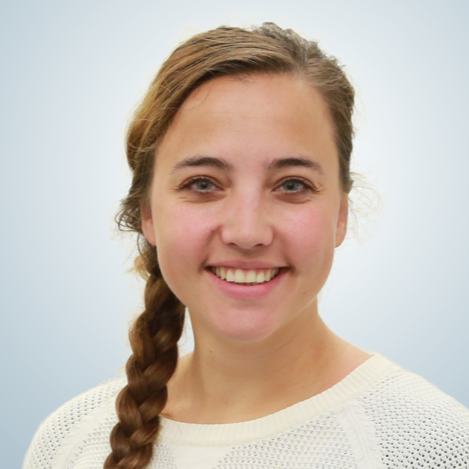 I am Florentine Veenstra
ETH get hired member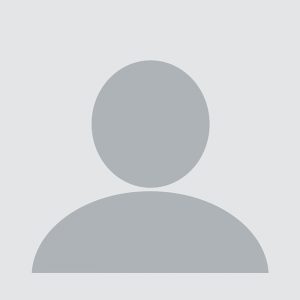 I am Matteo Anderegg
Team member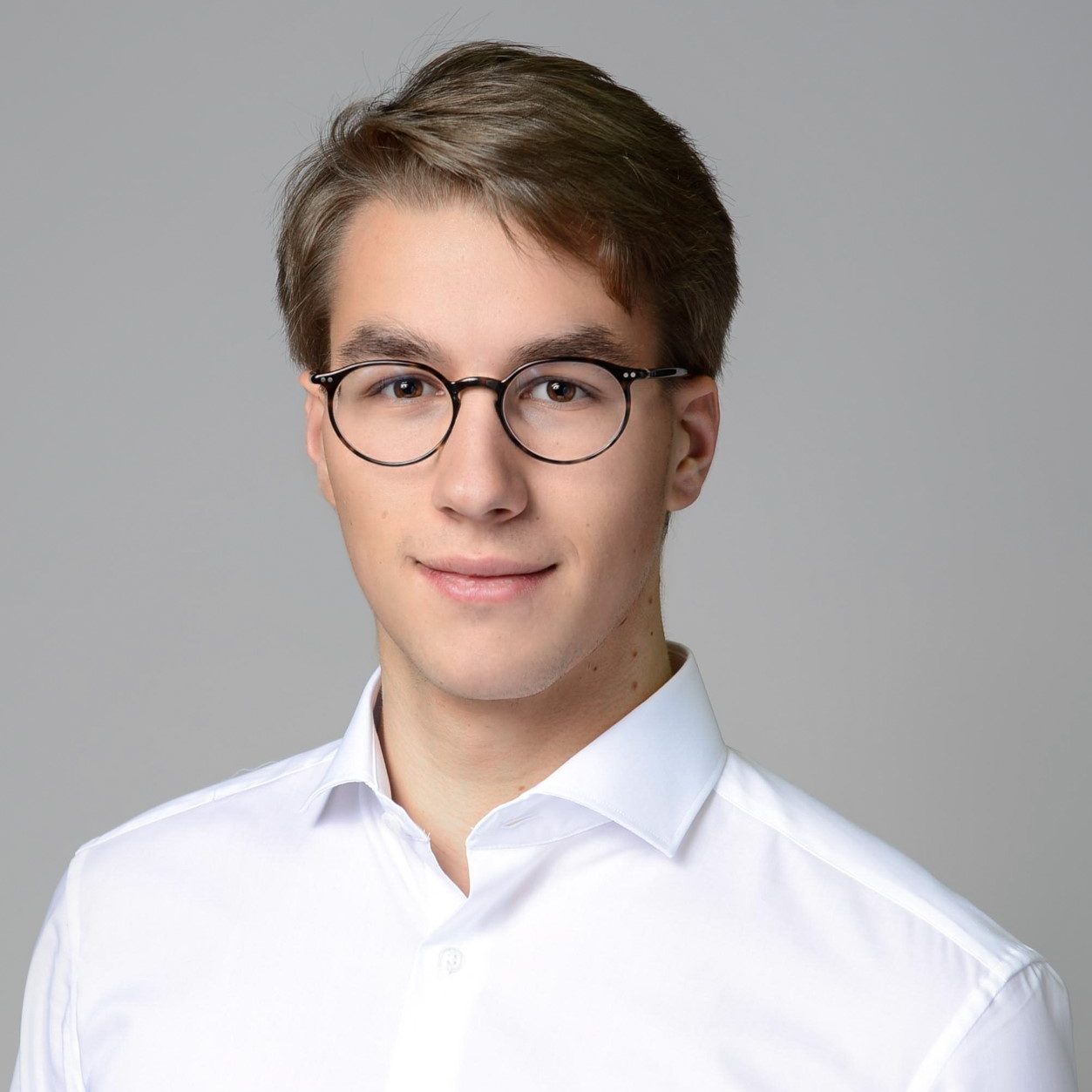 I am Konstantin Zouboulis
ETH get hired member
Konstantin from Berlin studies Chemistry at ETH Zurich. Besides of his studies he is engaged in several projects which facilitate students to get in touch with the industry. Since childhood he is an avid sailor. On the mainland he enjoys playing tennis or going skiing in the wonderful mountains of Switzerland. He joined Telejob in April 2019.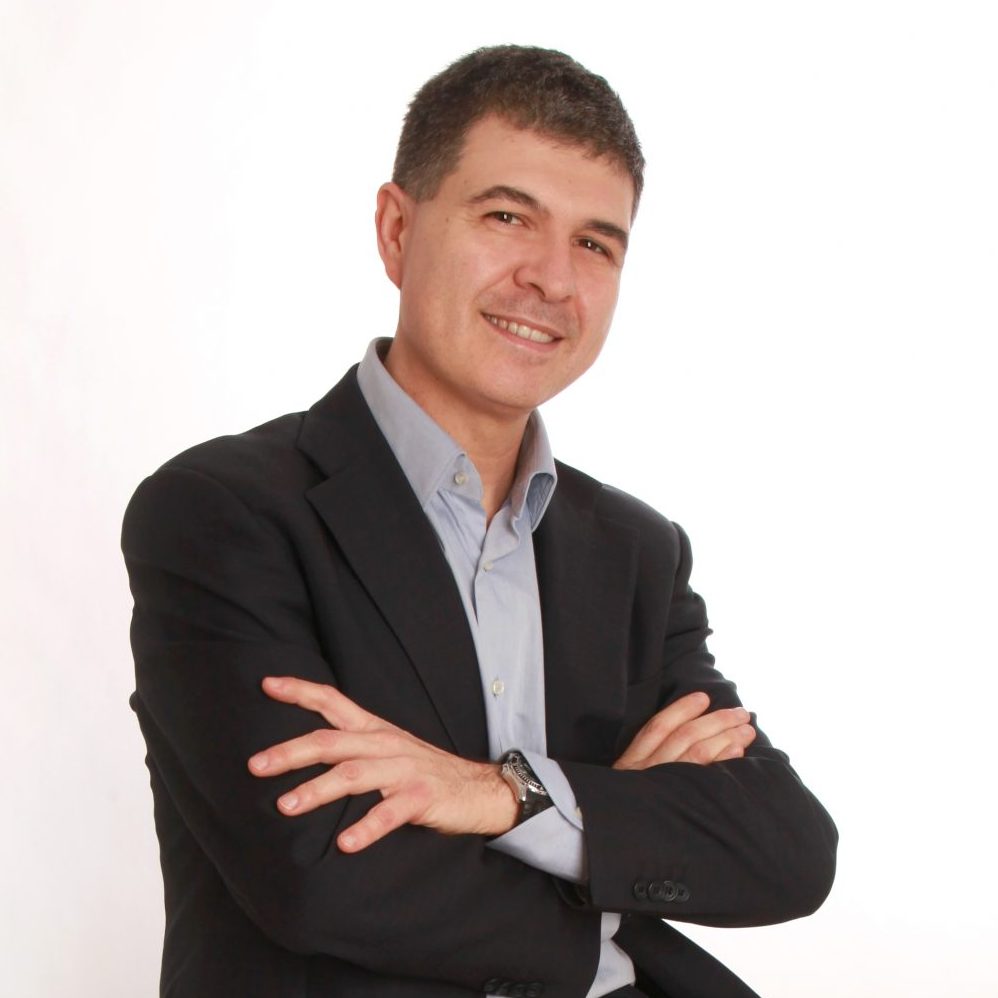 I am Fabio Barone
poly-E-fair 2021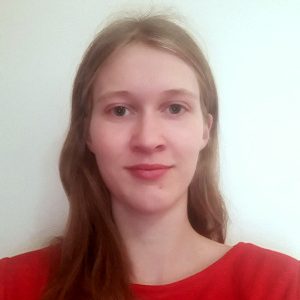 I am Soley Hafthorsdottir
PolyHACK 2020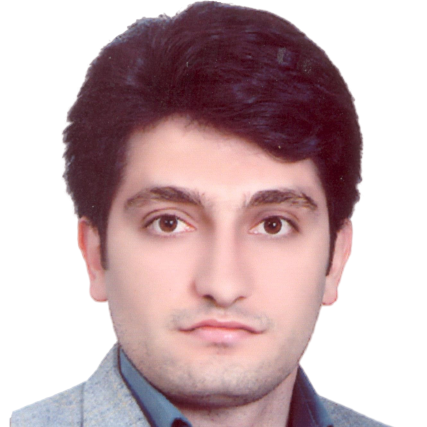 I am Kamran Iranshahi
PolyHACK 2020
Kamran studied aerospace and mechanical engineering in Politecnico di Milano and now he is a PhD student at ETH Zurich and Empa St. Gallen, working on electro-hydrodynamic (EHD) drying of biological materials. He enjoys hiking, doing sports and socializing in his free time.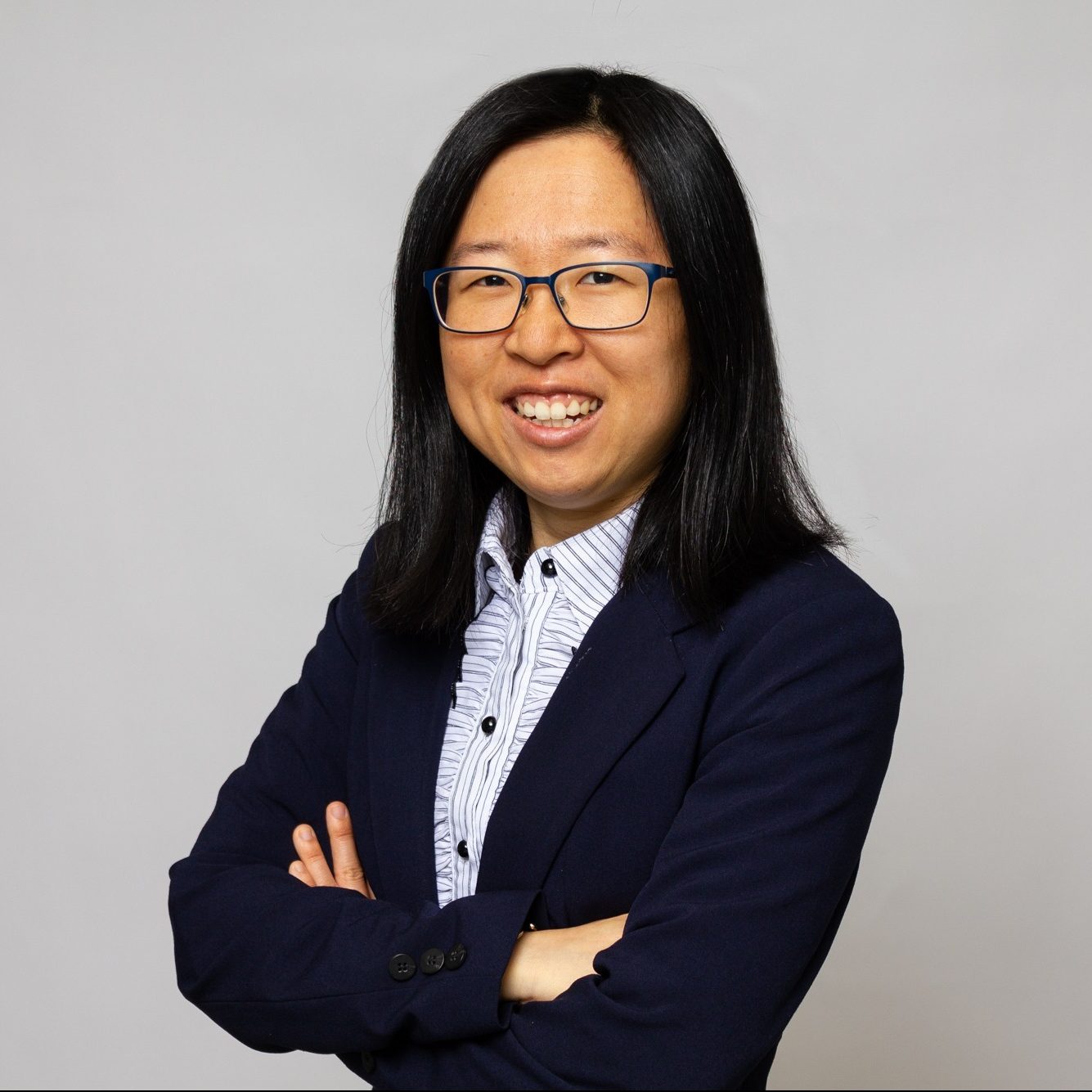 I am Yvonne Kit Wan Chui
Former Communication Manager
Yvonne has worked years as Program Coordinator for various academic programs at the universities in Hong Kong. She completed her Master's Degree in Health Sciences at the University of Lucerne in 2016 and now works as Scientific Assistant at Swiss Paraplegic Research. She joined Telejob in 2017 and assumes a key supportive role to the Student Relations and Customer Relations teams since then. Specialized in communications, she is appointed as Editor-in-Chief since 2018 to take charge of the review and editing of Telejob's publications and documents including annual report and business proposals. She enjoys writing, reading, a walk in nature and meeting people worldwide.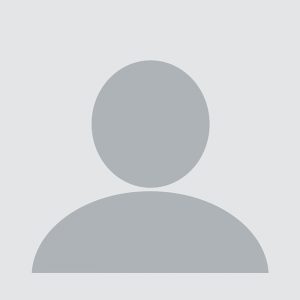 I am Tiziana Cremona
Former ETH get hired member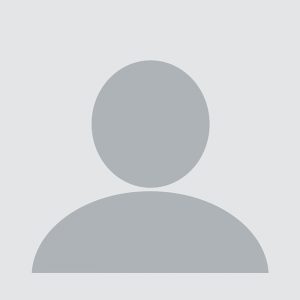 I am Zimai Li
Team member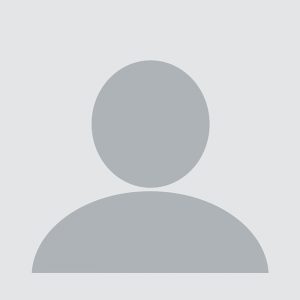 I am Patrick Schwendimann
Former IT manager (2019-2021)
Patrick joined Telejob in 2019 and took care of the IT support until May 2021. He is a PhD student at PSI and ETH Zurich.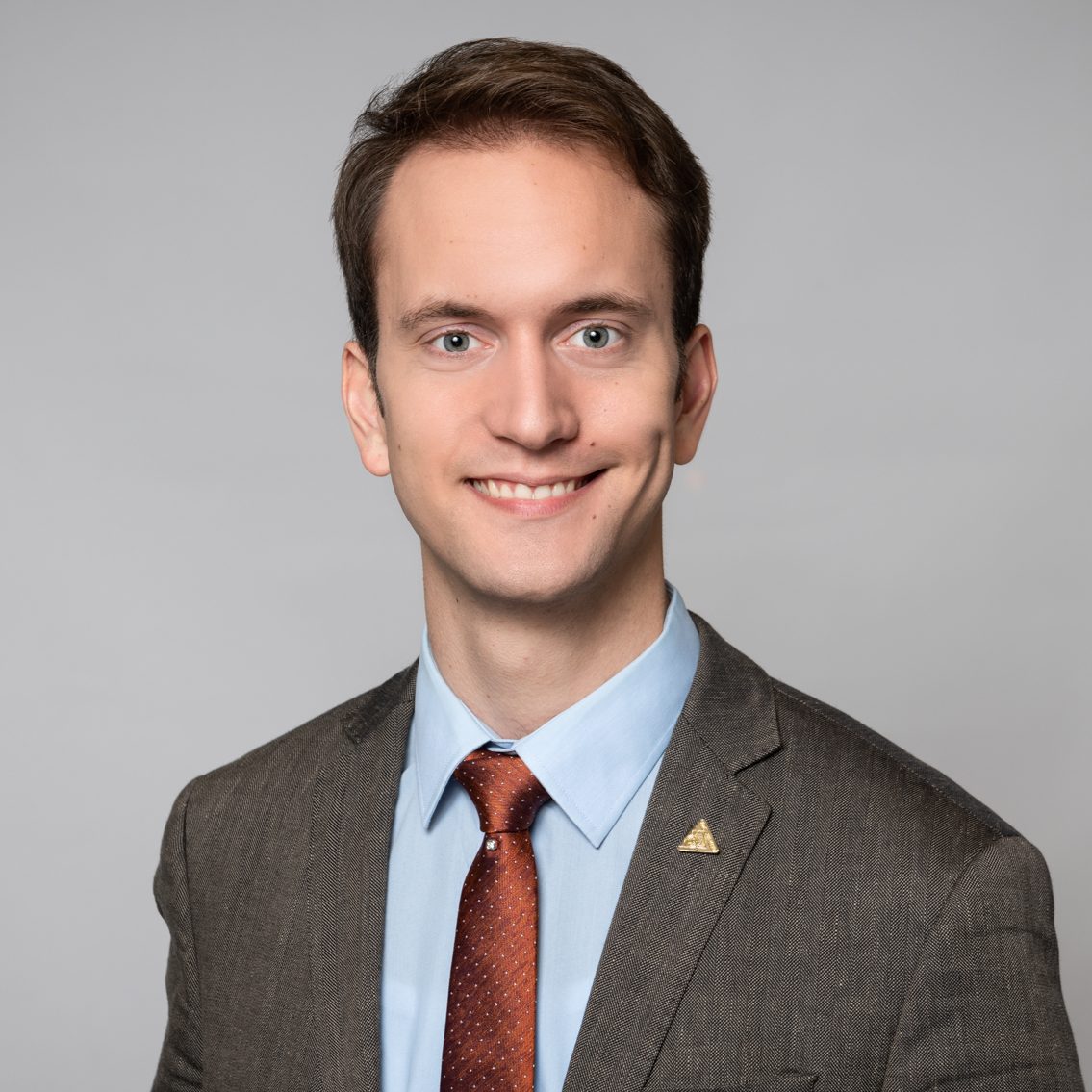 I am Timo Niepel
Team member
Timo is a doctoral student in the Analytical Chemistry group at ETH Zurich where he investigates two-dimensional polymers and functionalized surfaces with tip-enhanced Raman spectroscopy. Since 2017 he holds the office of Vice President at the Union of Assistants in the Chemical Laboratories (VAC). Within AVETH, he became involved in the University Politics team in 2018 and conducts the annual financial audits. Timo has mediated the stakeholder dialog and helped aligning the product portfolio within ETH's job and recruitment platforms. He joined Telejob as Departmental Liaison in 2019.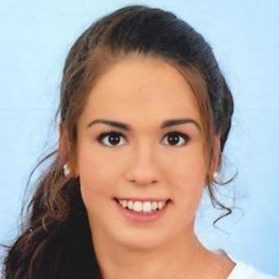 I am Magda Plaga
poly-E-fair 2022
Magda received her Master's degree in Chemical Technology at West Pomeranian University of Technology in Poland. Afterwards, she moved to the UK, and started working at the materials testing and research company. In 2021, Magda moved to Switzerland and she currently pursues her PhD at ETH Zürich and EMPA St. Gallen, working on obtaining physical skin models. She joined Telejob in July 2021.
TELEJOB TEAM